Main Content
It Shouldn't Be This Hard to Be an Awesome Dad…
We keep it real! We share a lots of valuable & fun information created exclusively for Dads or Dads to be!
Manly Meal Ideas
Dads and real food can be an uphill battle, but they don't have to be! Check out our delicious meals and recipes to help you tackle family dinner.
Awesome Dad Emails
With these emails, you will find out how to balance being an awesome Dad and keeping your family happy and healthy.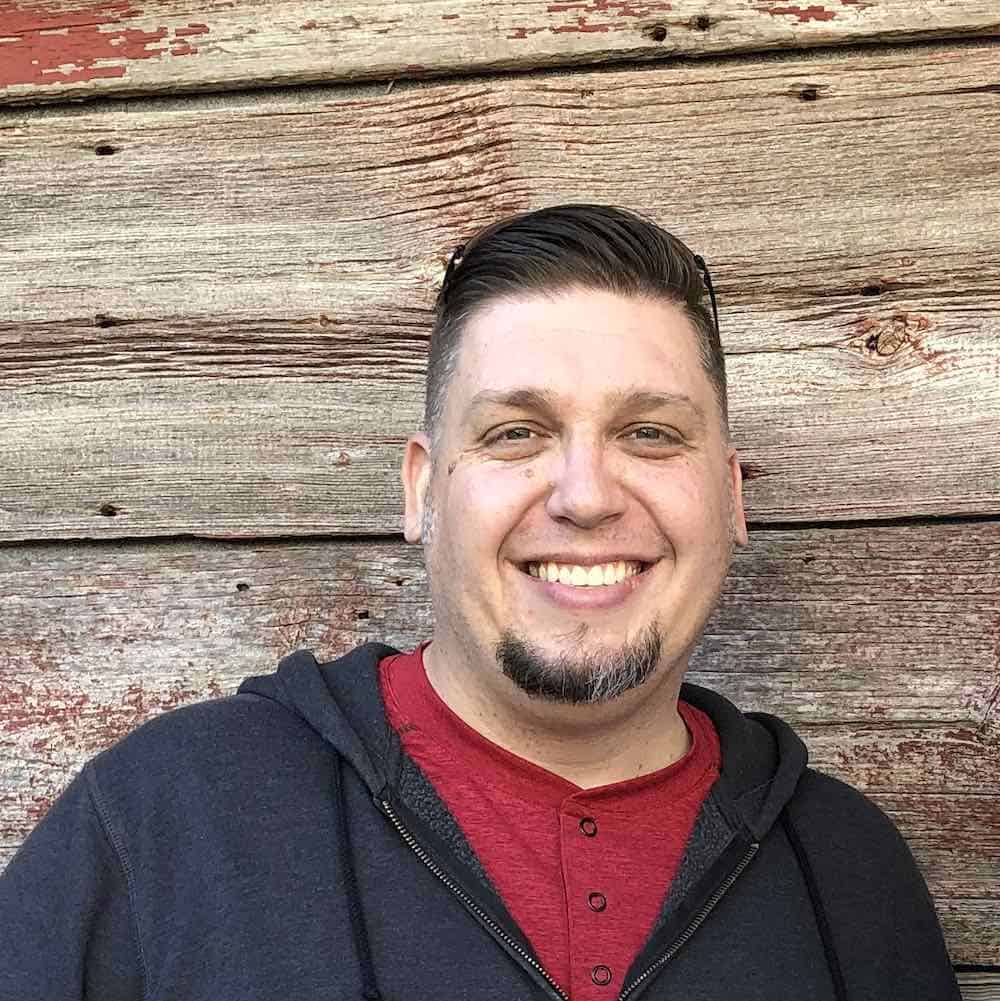 The move from Dude to Dad isn't always an easy one. Along the way I have learned to laugh at myself while still learning lessons. I have been blessed with an amazing wife and 4 beautiful kids. This blog was created to share my Dad Life Lessons. These will include Manly meals, Funny Dad stories or jokes, Money Lessons and Family Lessons. I hope you enjoy this blog and follow me on my journey.

David, Texas