Summer is here and lots of people start planning family vacations to see family, visit amusement parks, head to the lakes, and beaches! Whether you live near the beach or visit often, below are 10 Fun Father-Daughter Beach Activities.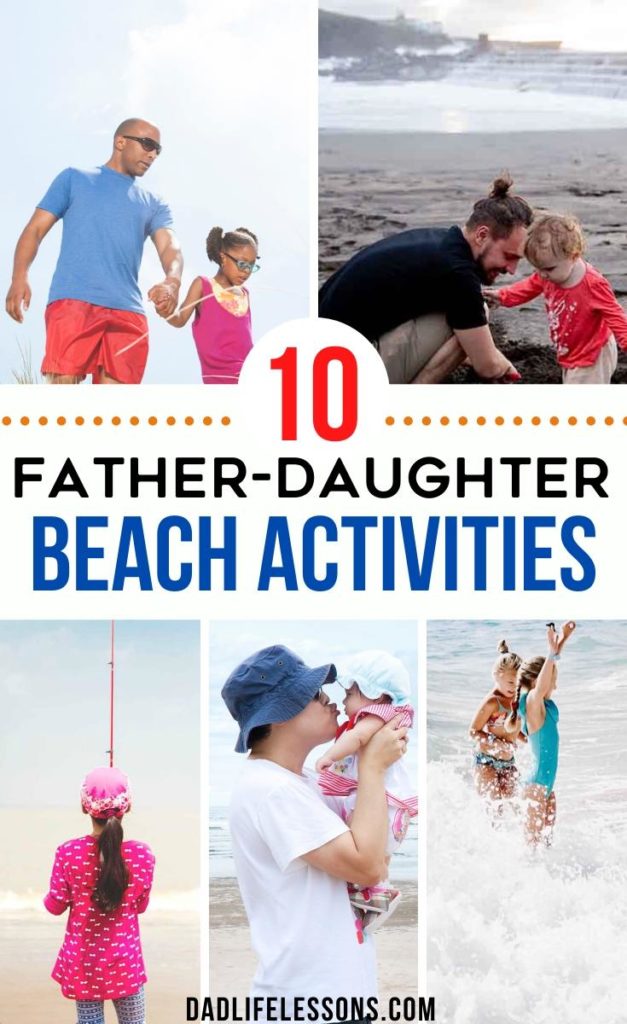 With it being summertime we all love to be outside. I have three daughters so I make a point to have father-daughter time with each of them on a regular basis. During our time we have fun, grow closer, and sometimes have some great conversations. Follow along as we give you some fun activities you can do together at the beach!
10 Fun Father-Daughter Beach Activities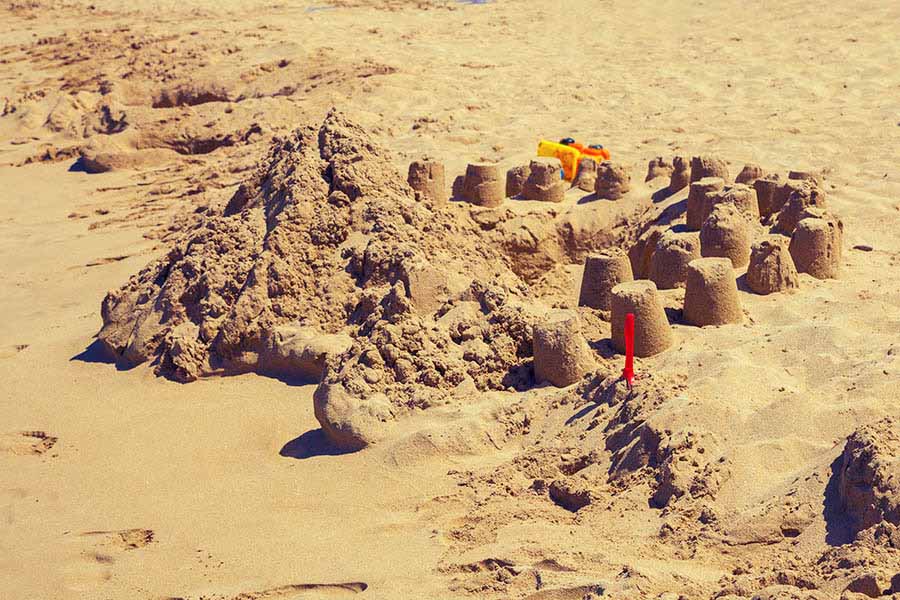 Sandcastle – One of the funnest things to do at the beach is to get your creative juices flowing and build a sandcastle. My daughter loves to build things so this is up her alley. She also loves to embellish them with great little shells, seaweed, and drift wood that we find.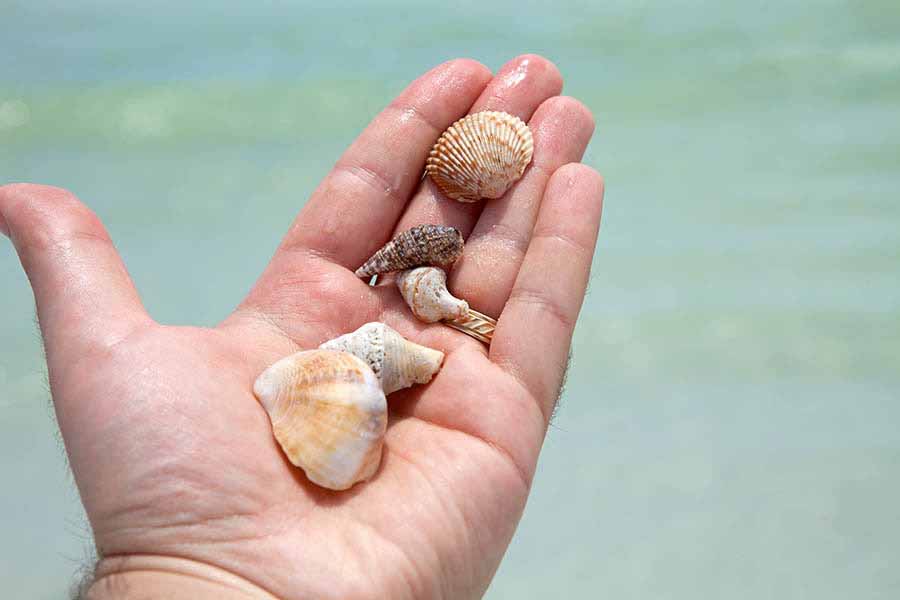 Shell Treasure Hunt – This is a fun activity to do early morning or during the evening sun, that way you're not hunting with the sun bearing down on your shoulders! You can even use the shells for your sandcastles too! How many different shells can you find? You might get lucky and find some sea glass.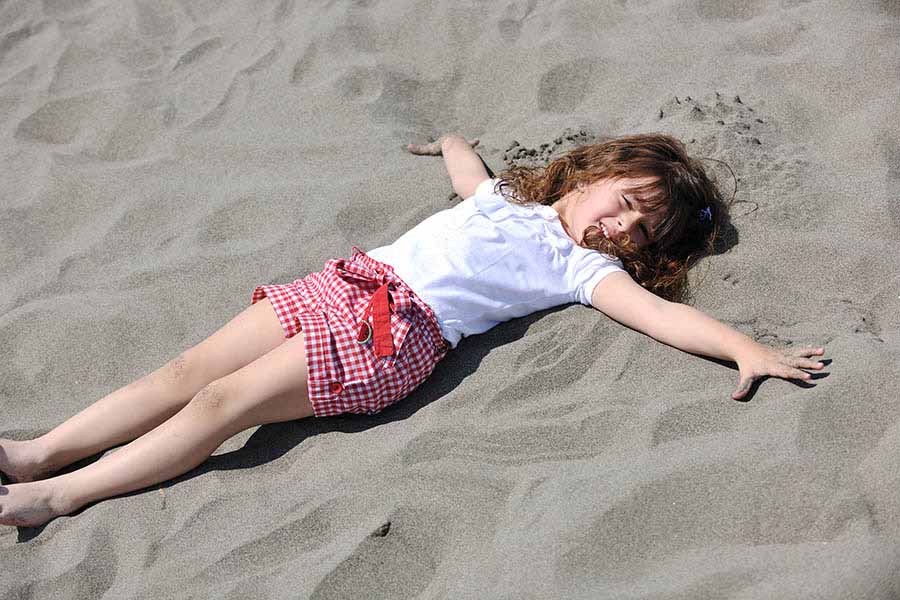 Mermaid Tail – Most all girls dream of becoming a mermaid! I mean what's not to love about pretending to be a fictional character that is half human and half fish that lives in the ocean among the fish! Now you can help your daughter with her dreams by burying her legs in the sand and shaping her legs into a "tail". You can add shells to make it even more authentic! Don't forget to snap a photograph for proof and the memories!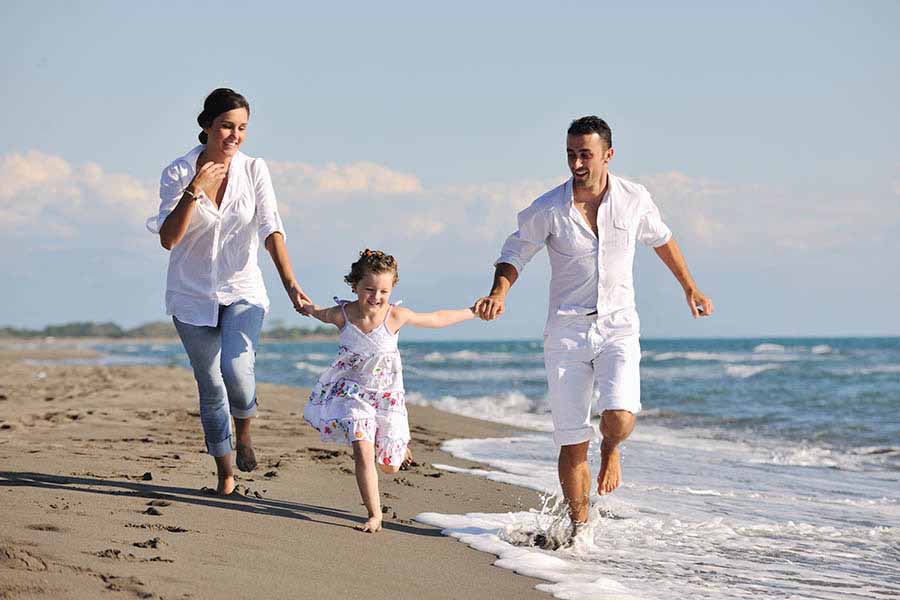 Take a Stroll – One of the easiest things to do at the beach all year long is to take a walk on the beach. This gives you both time to reflect on your lives, give a chance for her to chat with you about what's going on at school, and you might find a dolphin or two breaking the surf too!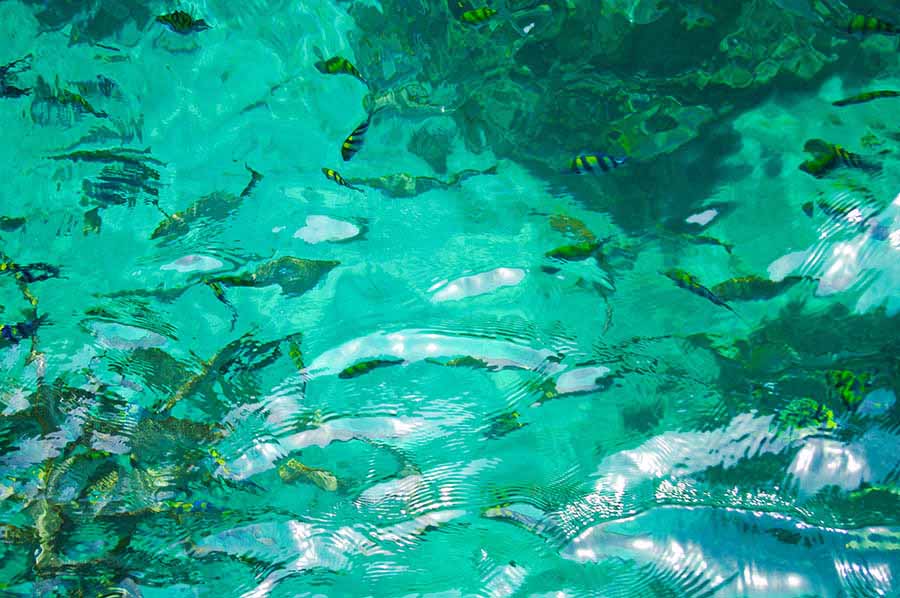 What's Out There? – One of the biggest questions I get from my children when we visit the beach is "What's out there?". It gives us time to talk about all the different kinds of animals, ships that sunk, a bit of history too with Christopher Columbus, and other countries on the other side of the ocean. Just make sure you don't talk about large sharks or things that could be a little scary!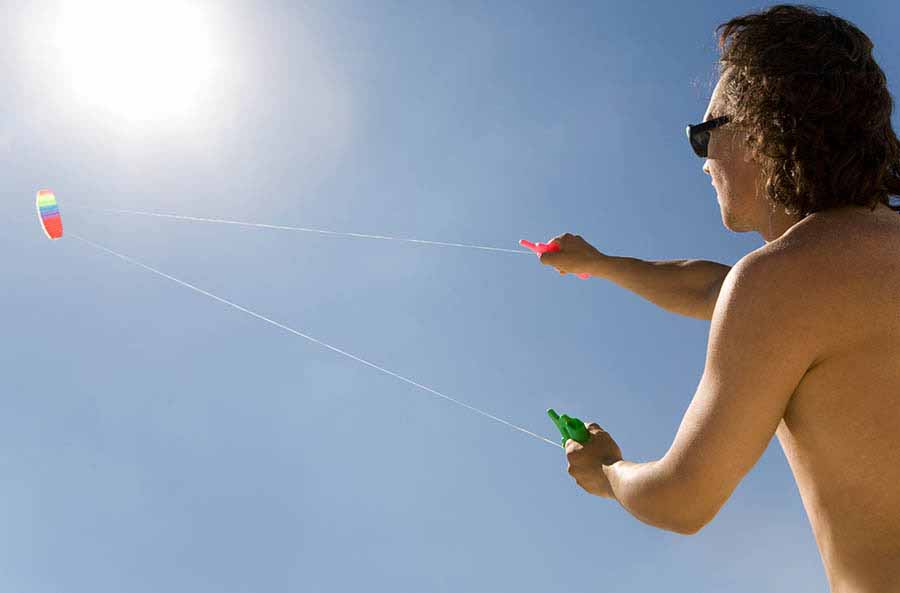 Fly a Kite – Here is another great activity to do while at the beach! I remember flying a kite at the beach with my mom because you have endless sky and no power lines to interfere with your fun on the beach! How high can you let your kite fly?! Just make sure the line doesn't snap!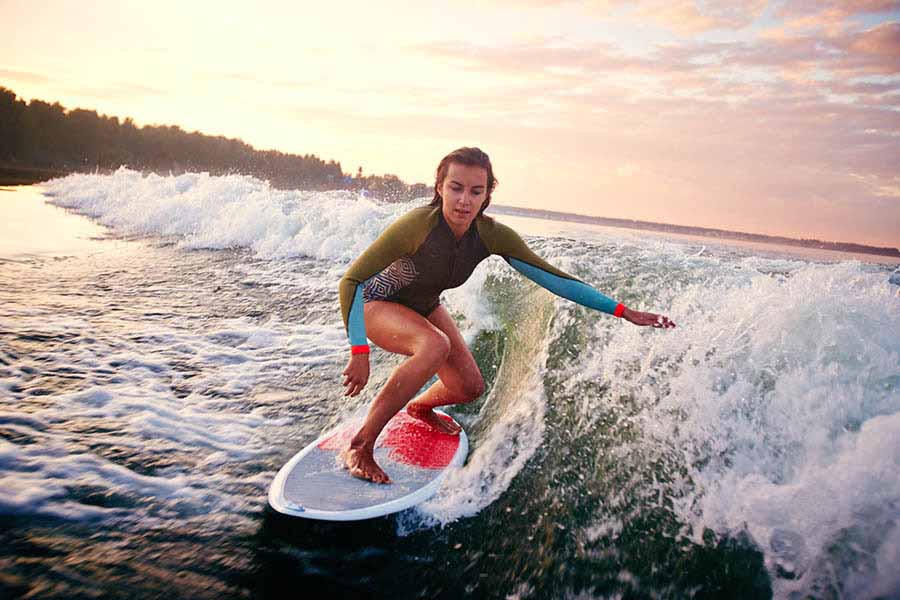 Surfs Up Dudette – Next up on our 10 Fun Father-Daughter Beach Activities is to simply do something you've either never done before or you can't do back home! Surfing is a great one to do! Check with local surf shops on where to get the best lessons. Many times you can spend a day, or even a few days learning to surf. You never know, your daughter just might be the next famous female surfer.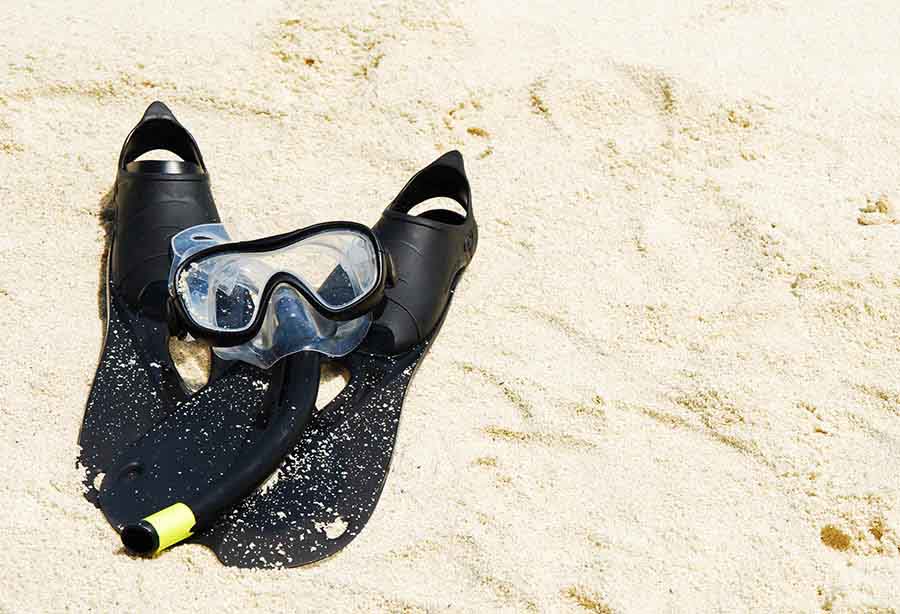 Snorkeling – Go exploring in the shallows of the ocean and see what all lives below the surface! I used to love to do this as a kid on vacations. I would find all kinds of treasures. You can find cool brightly colored fish, all types of coral, and some trinkets like Ariel used to find!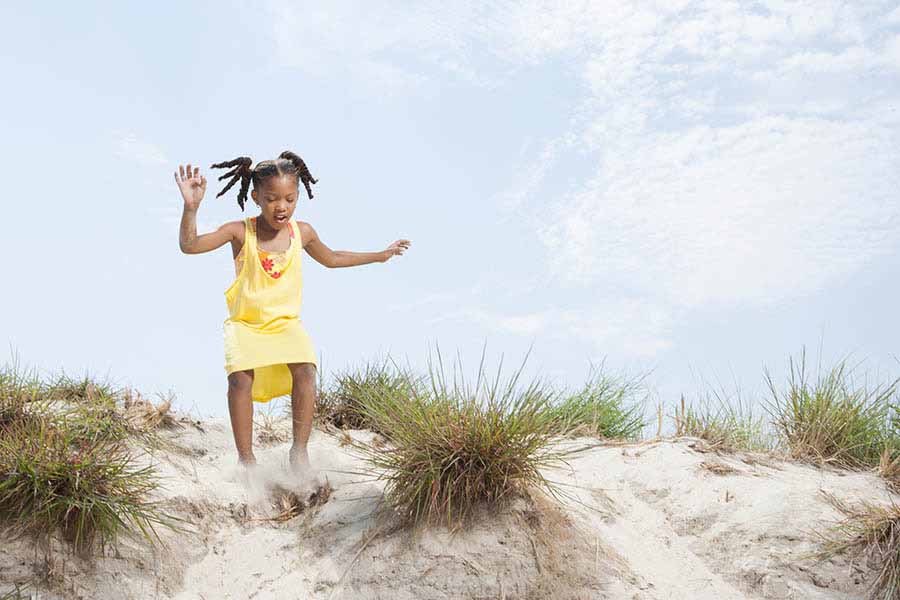 Play a Game – Another great way to pass the time is to play a fun game on the beach! There is nothing like kicking off your shoes and playing a game of volleyball, frisbee, cornhole, or anything else you can come up with! There is no need to keep score as the point of these games is to just have fun! Another fun thing to do on the beach is to practice flips if your daughter is in gymnastics. Falling on sand is a lot less painful too!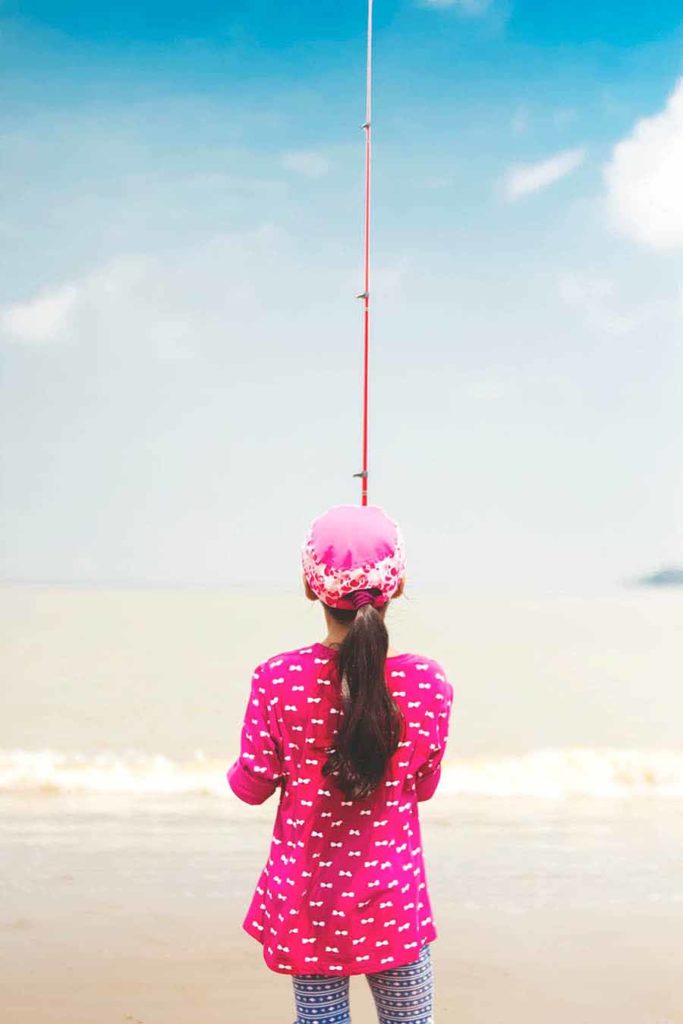 Go Fishing – When i was growing up I did a lot of fishing. I was one of my favorite activities to do as a child and still as a parent. I love being able to teach our daughters about fishing and hope one day they will love it as much as I do. Plus there's such an adrenaline rush when you hook a fish on the line and start to reel it in not knowing what's on the other end. Even a catch and release fishing trip can be great fun, you don't always have to put dinner on the table with your catch of the day.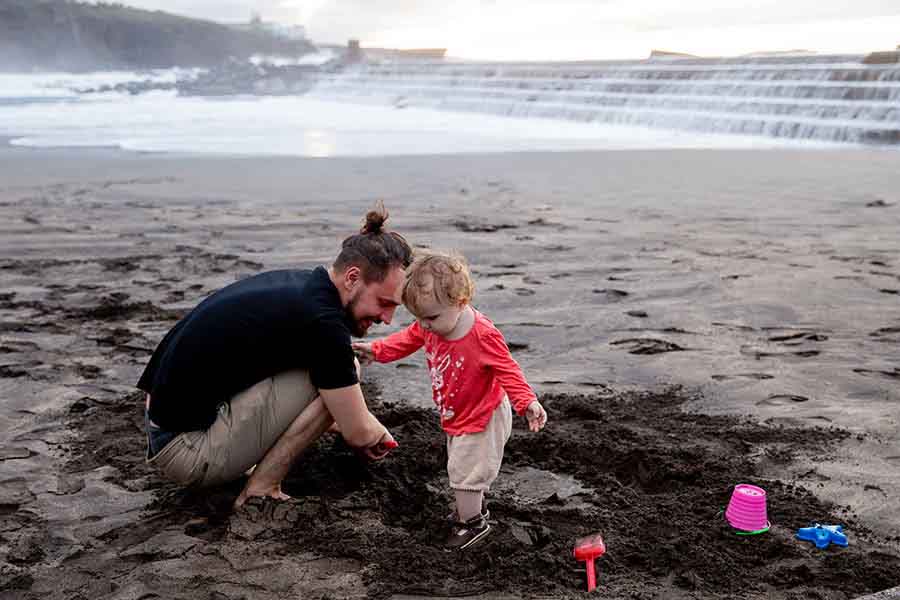 So no matter what you are planning for your family vacation you now have 10 Fun Father-Daughter Beach Activities that you can do to do help pass the time and create lasting memories that you both will cherish forever. Being able to spend time together is the most important thing to do for your children. These are the times that they still want to hang around us parents too! One day they might be too embarrassed to spend one on one time with their parents, so in the meantime have all the fun you can with her while you can. Let us know what you thought about our list of 10 Fun Father-Daughter Beach Activities. We love to hear from our readers so make sure you leave us a comment!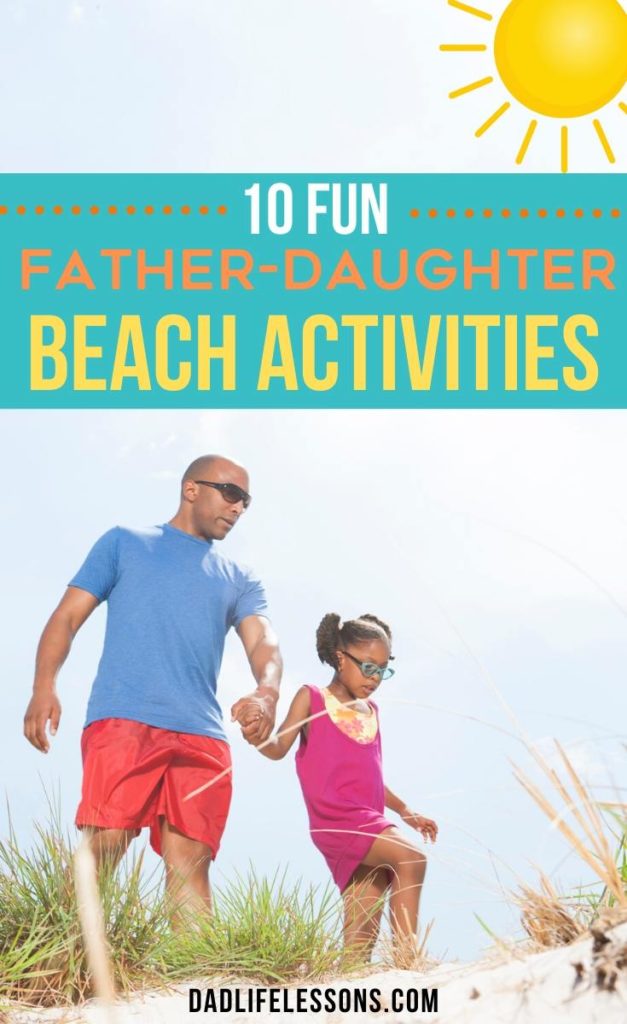 If you loved these family beach trip tips, be sure to pin this to your favorite vacation board on Pinterest so you can find it again. Post a photo of your vacation and tag us social media @DadLifeLessons. We love seeing people use our tips!
Other Family Fun posts you may like: