An afternoon fishing with the kids is a pretty classic scene you may have been imagining since you found out you were going to be a dad. Today, we are going to help you out with these 10 Tips For Fishing With Young Kids! Reeling in that first fish is a sort of right of passage that you probably can't wait to share with your little one! But, what all do you need to know about fishing with young kids?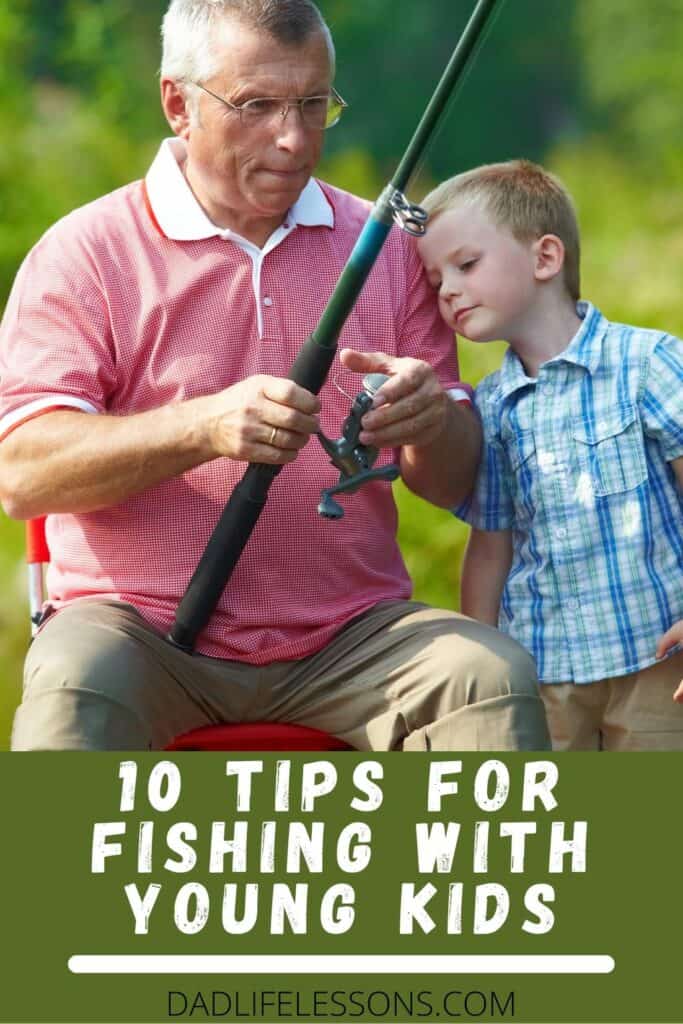 The good news is there really is no time too soon to start fishing with little ones as long as you are properly prepared. Check out these tips and tricks passed down from generations of dads who love to fish.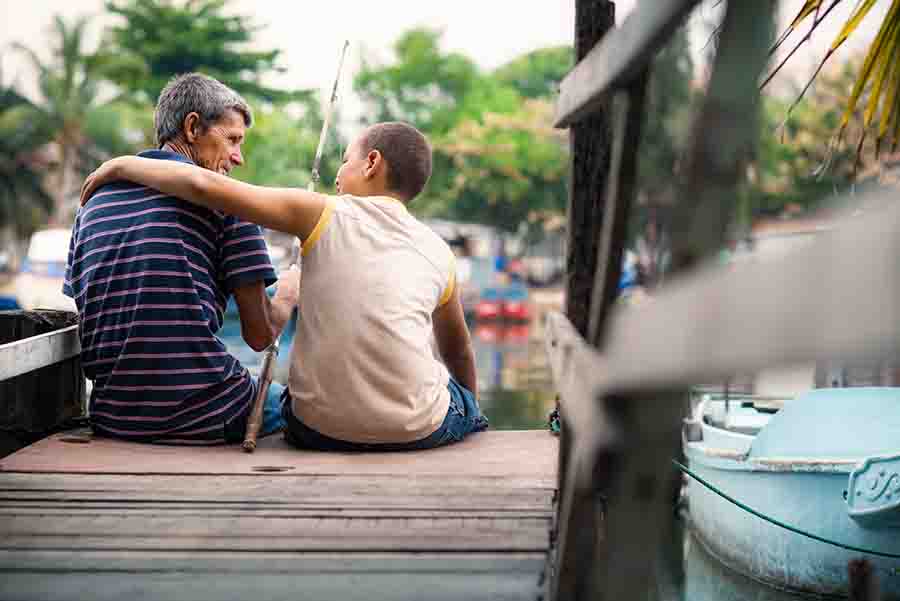 Expectations – First up on our 10 tips for fishing with young kids is managing expectations. Fishing is often considered a nice relaxing pastime where you can unwind and enjoy nature quietly. We start with this tip because the moment you decide to go fishing with kids, you need to manage your expectations and forget all about the peace and quiet. It's going to be work taking young kids fishing. You may not even enjoy it very much those first few trips. But your kids will. And eventually, after growing up fishing with their dad, your kids will learn the art that is relaxing fishing.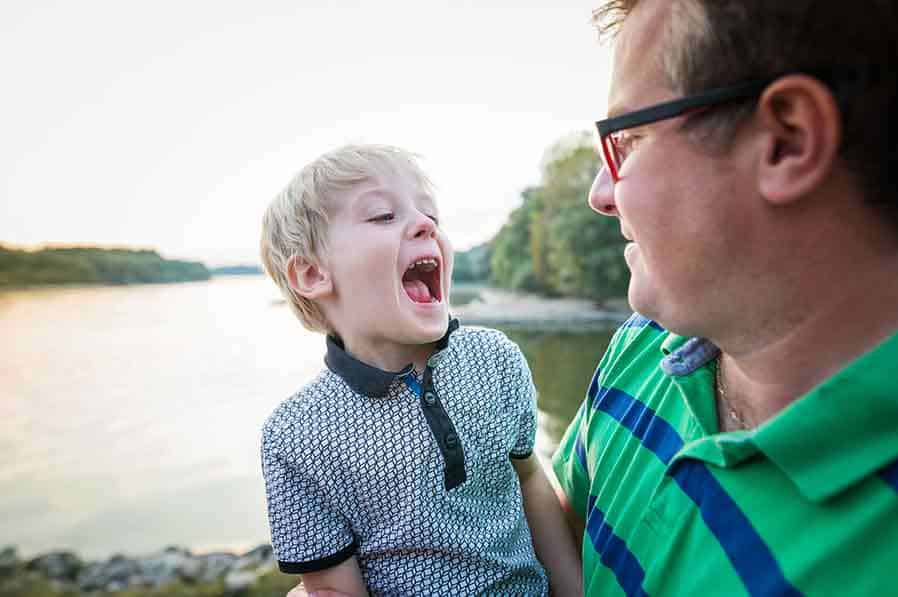 Bring something other than fishing – For very young or newbie fisherman, you may want to bring a back up plan for entertainment. There is nothing wrong with the kids playing a card game on a blanket while they wait for dad to show them his catch. Some kids may do great with the patience needed to fish, but others have short attentions spans so pack a little something extra along just in case they need it.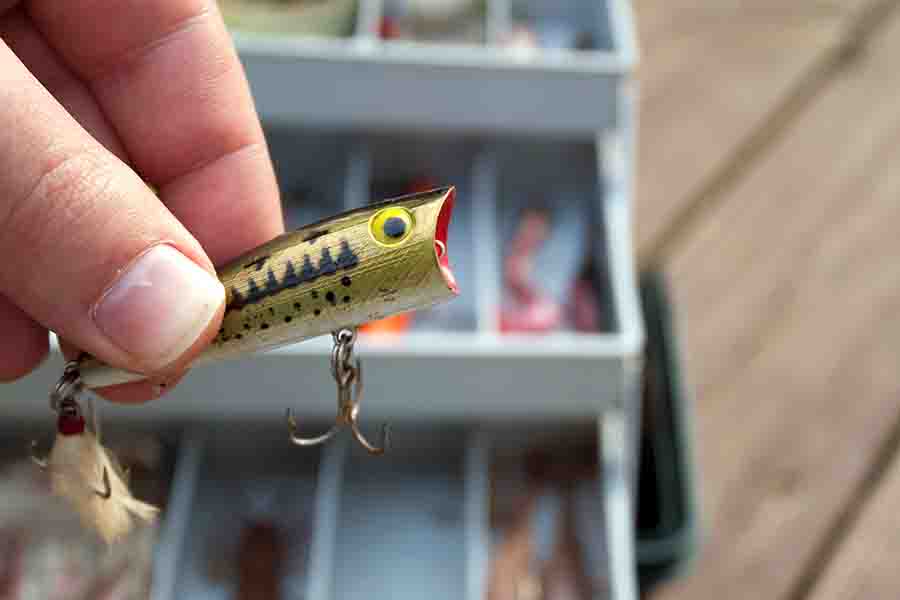 Safety first – Next up on our list of 10 tips for fishing with young kids is safety. Before you even get to your fishing spot, you need to talk to kids about fishing safety. Show them the hook on the end of that line! Remind them they must always keep a watchful eye out for other people casting. Look for a flat area if possible since small kids and step banks are not a good combo. And depending on age and ability use lifejackets when appropriate.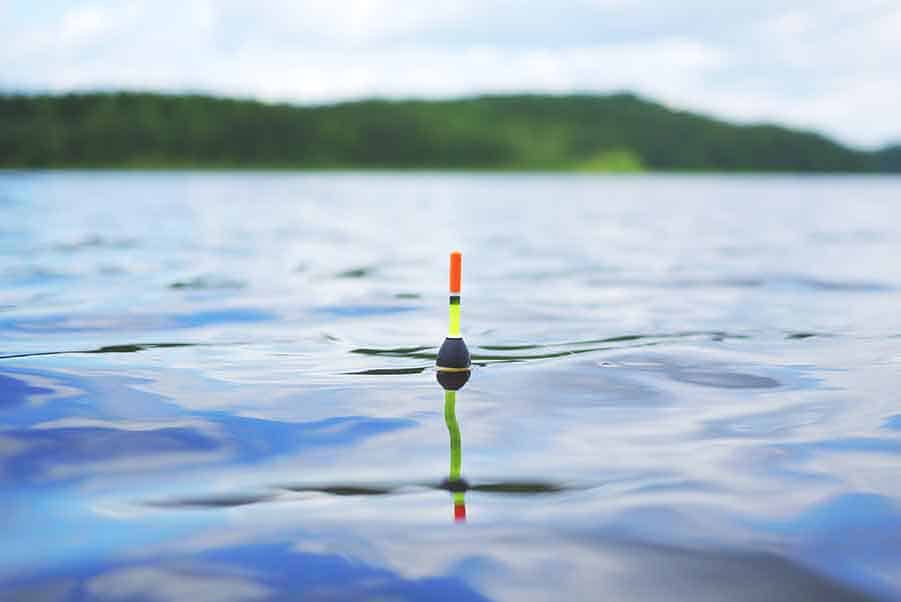 Use bobbers – If you want to set your kid up for success, the visual of a bobber is the way to go. They may not be experienced enough yet to recognize a pull on the line but even a 2 year old can tell you when that bobber has disappeared from being pulled under the water! Choose a nice bright color and explain to them that they need to keep their eyes on that bobber!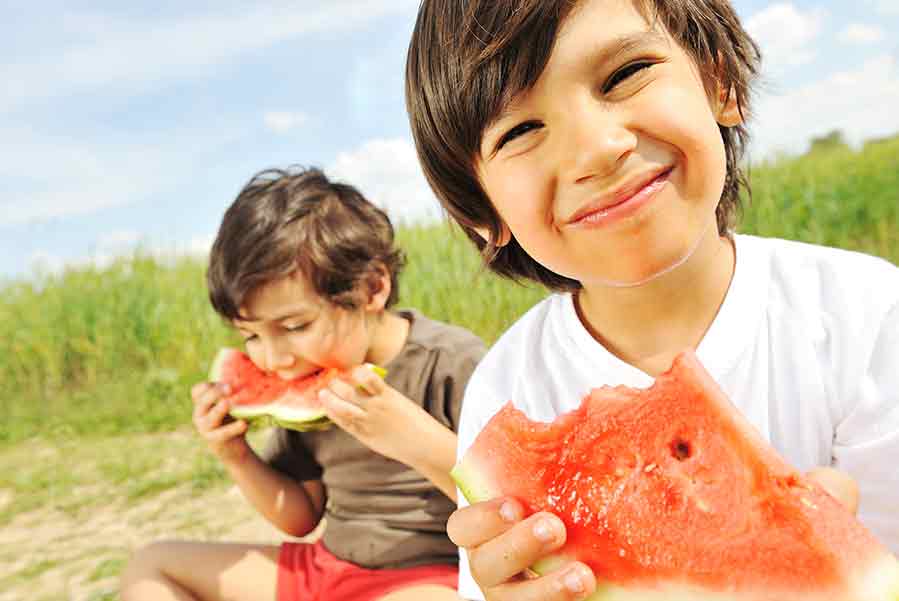 Food and drink – Is there ever a time where an outing with kids doesn't call for food and drink? Let's face it, young kids are like snack monsters. If you find yourself fishing around a remote pond and don't have a single juice box or fruit snack, you are going to be kicking yourself. Save the headache and pack a nice spread of snacks and drinks or even a picnic lunch to keep the kiddos full and happy! We are halfway through our 10 tips for fishing with young kids!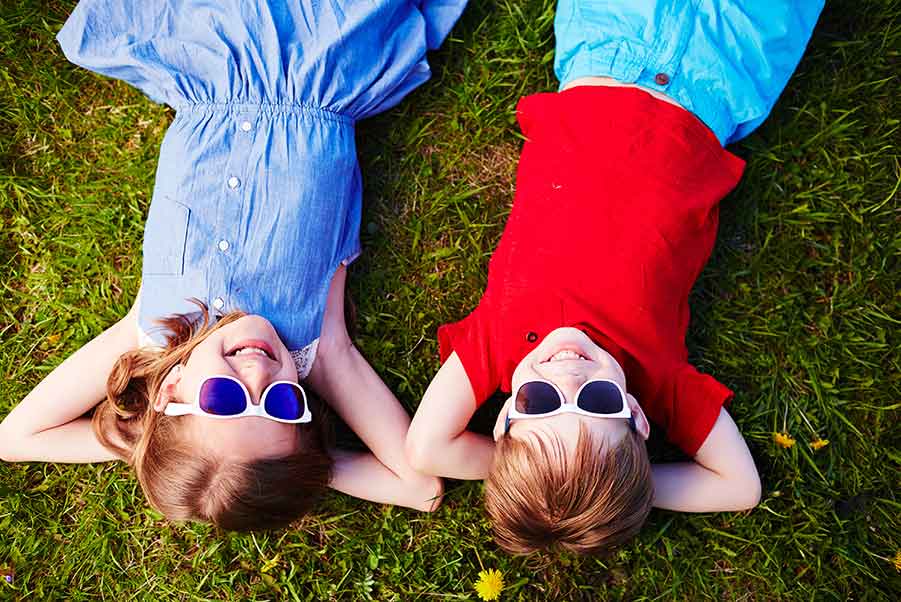 Hat and sunglasses – In addition to using sunscreen, add a hat and sunglasses for their protection. Not only will this help keep faces and necks from burning on a sunny day, but it can help them view the fish and water without needing to squint at a bright glare. Bonus points—in addition to protected skin and eyes, they'll probably feel pretty cool!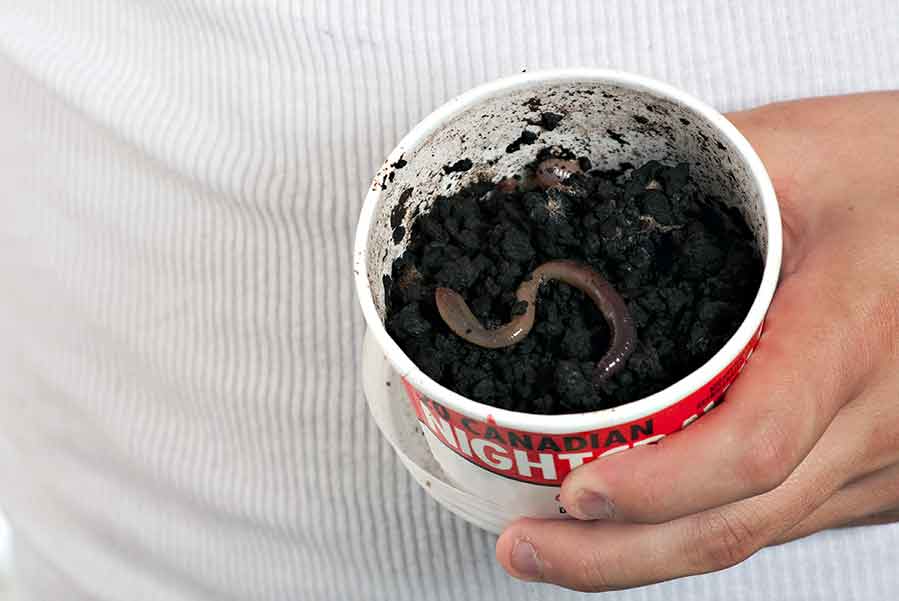 Have fun with live bait – You may think this is a bad tip for fishing with young kids, but don't miss out on all the fun live worms or crickets can bring to your day! Playing with the live bait is honestly the highlight of many kids' fishing experiences. Let them explore a big cup full of night crawlers if they will—it's good for them! Don't forget to use a small piece of bait on their little hooks for your best bet at a catch.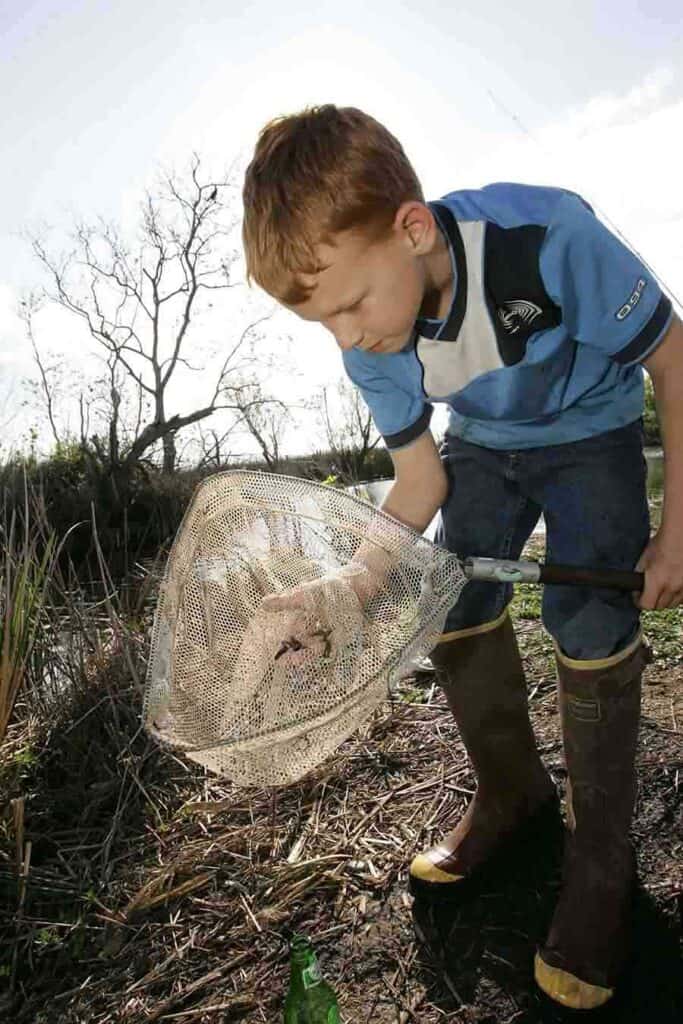 Use a net – Not every kids is going to jump at the opportunity to hold a fish by its mouth. And you don't want any fin incidents on soft little hands. Overall, if the child doesn't feel like touching the fish, that's okay! A great way for kids to get to show off their catch for the camera is in a net! Help the child (if they need it) to reel in the catch and then just place the fish in the net for them to hold up all on their own. Proud smiles are sure to ensue!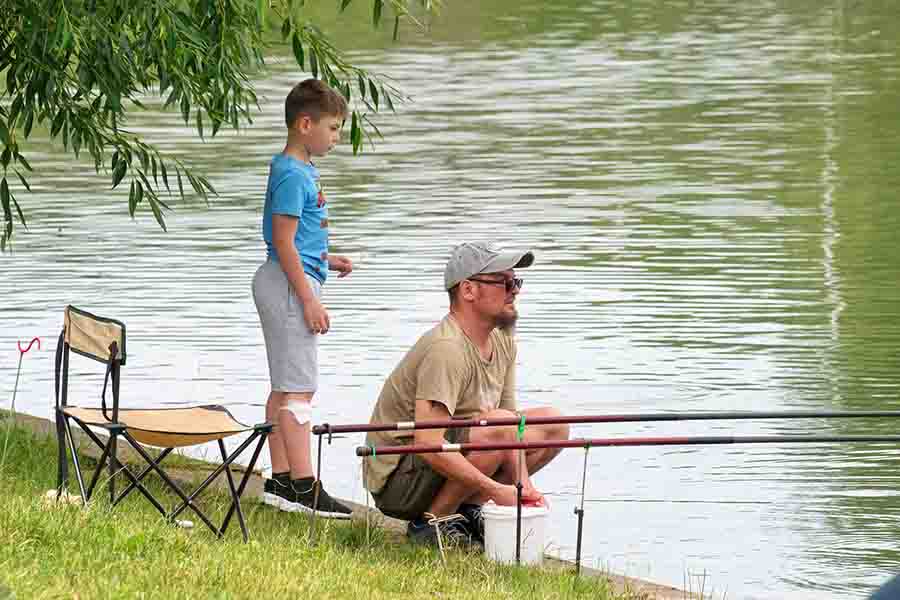 Don't forget about seating – While you may often fish solo and prefer standing the whole time, kids tend to tire out easily. Don't forget to pack a few bag chairs, folding chairs, or even a large blanket for seating options for the kids. Sure it may feel like you are packing up and moving to the circus just for a quick afternoon of fishing. But it's always better to be prepared when it comes to fishing with young kids.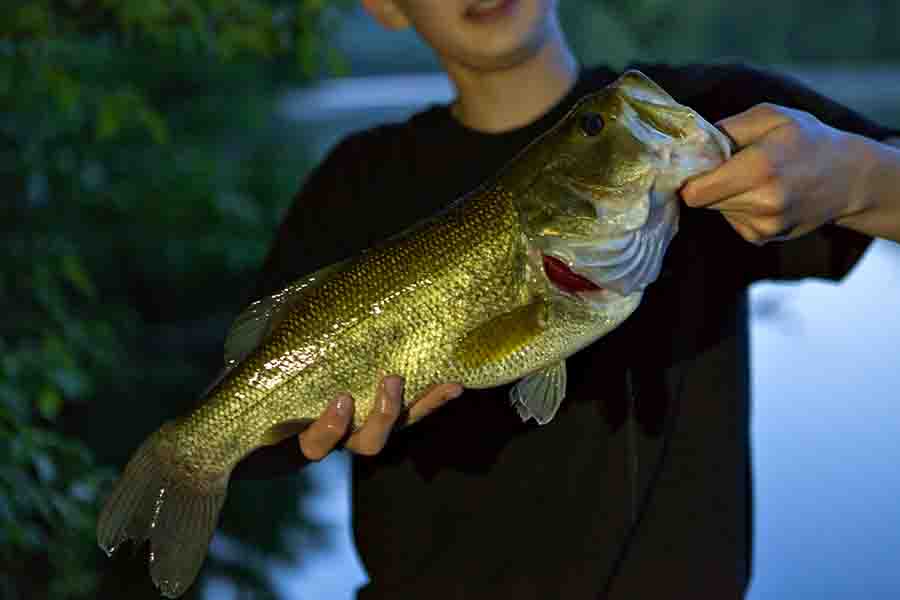 Fish facts – Lastly on out 10 tips for fishing with young kids is to educate them. You may do this without even realizing it, but don't discount how kids love to soak up information. They will find it fascinating to hear from you, the expert fisherman, all about the world of fish. They breathe in water! They hatch from eggs! They eat worms for breakfast! Kids are so naturally curious that an activity like fishing is an excellent time to actually teach them something, too.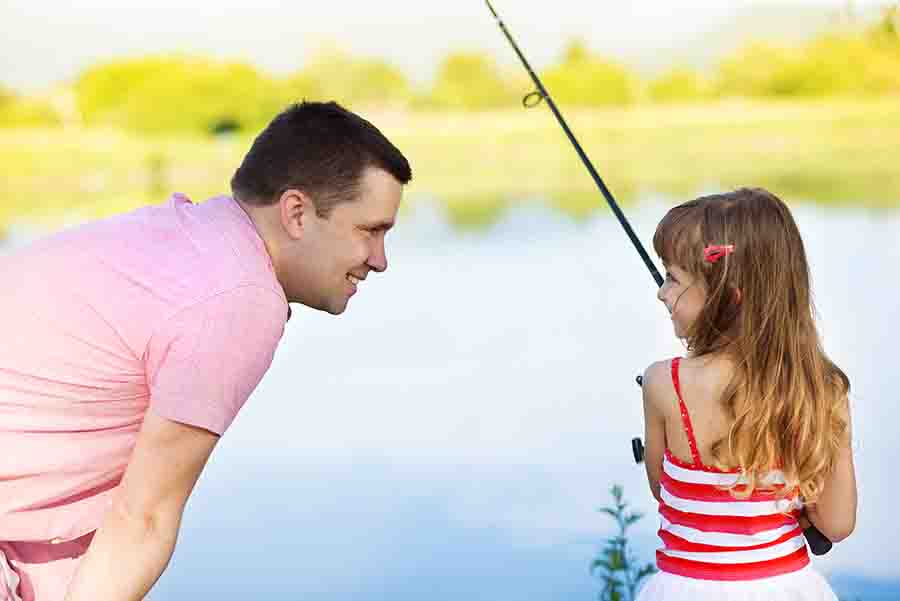 As you can tell, fishing with kids is most likely going to be a little bit different that fishing alone or with friends. The best thing you can do is manage your expectations up from and try to implement some of our other tips for fishing with young kids. At the end of the day, no matter how many fish were caught or how well the young child was able to listen, you are making memories that will last a lifetime. So keep at it and before you know it fishing with your kids will be a breeze!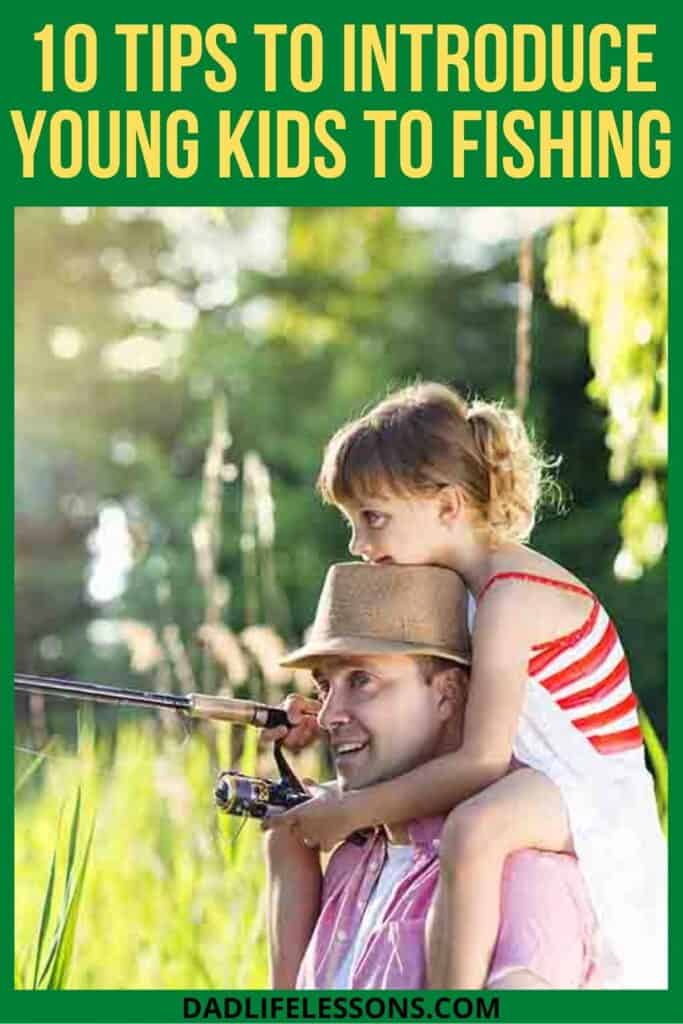 If you loved these 10 tips for fishing with kids, be sure to pin this to your favorite vacation board on Pinterest so you can find it again. Post a photo of your vacation and tag us social media @DadLifeLessons. We love seeing people use our tips!
Other Fun Things To Do With Kids: