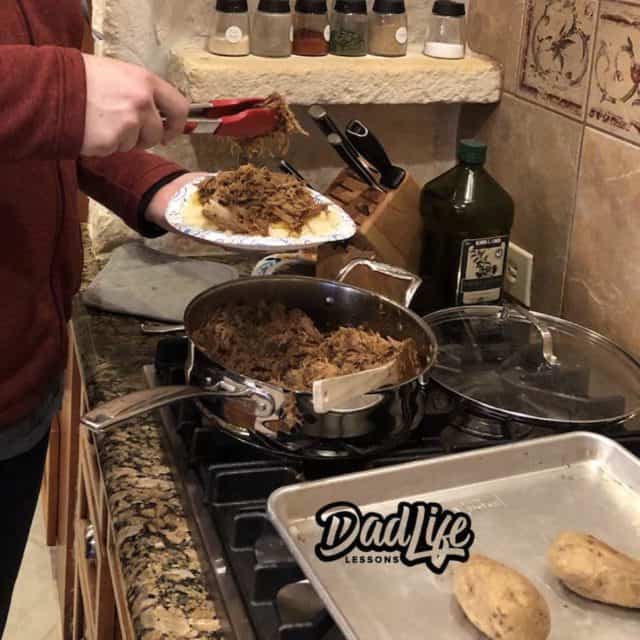 Do you love to cook? My wife is a great cook, but I like to get in the kitchen and cook too! I like to cook for myself when my family goes out of town or when I want to prepare healthy meals but put my own twist on them! Food is one of those things that we can all come back to no matter what kind of day you've had. There's something comforting about a big plate of mac and cheese or bowl of hearty beef stew. Below in 10 Best Cookbooks for Men for your Kitchen, you will find some easy to follow recipes that are one-pan, slow cooker, and more. Find just what you are looking for and eat good tonight.
10 Best Cookbooks for Men for your Kitchen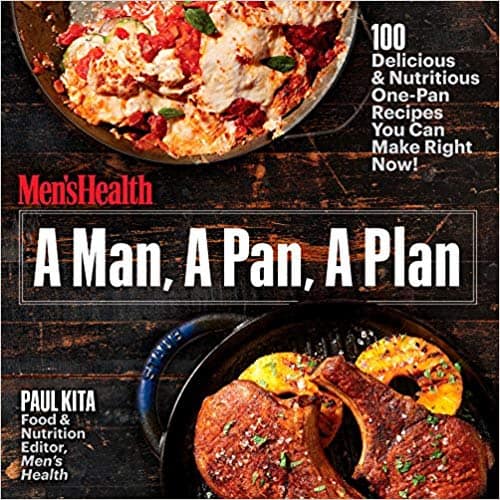 1. A Man, A Pan, A Plan: 100 Delicious & Nutritious One-Pan Recipes you can make Right Now! is an easy introduction to the world of cooking. Whether you have experience in the kitchen or not, learn how to make easy to follow recipes for breakfast, lunch, or dinner! I love this cookbook because, like most men, I hate doing dishes, so meals sticking to one pan is a dream for me and my family. A Man, A Pan, A Plan will become your cooking dinner sidekick in no time.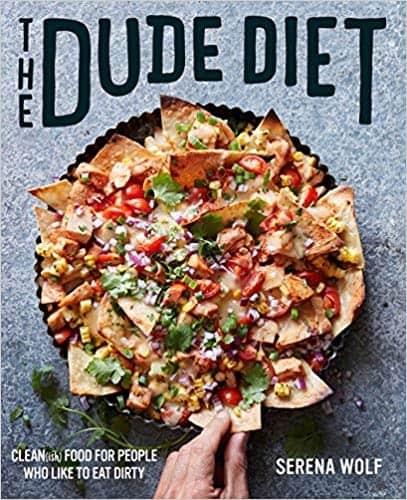 2. The Dude Diet: Clean(ish) Food for People Who Like to Eat Dirty by Serena Wold is packed full of easy recipes that won't skip out on flavor. Don't skip this one just because it includes the word diet. The food laid out in this book will have you coming back for more and have your family asking you to make it again. The Dude Diet is great for any guy who wants to add some options to his cookbook collection.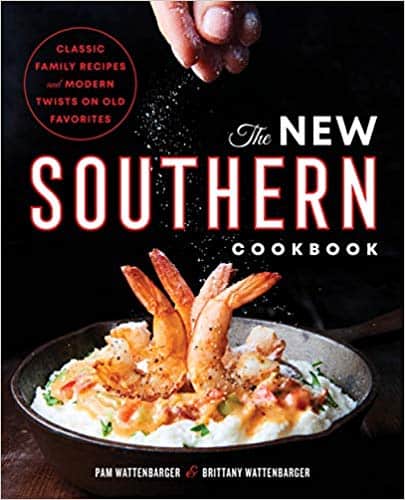 3. The New Southern Cookbook: Classic Family Recipes and Modern Twists on Old Favorites brings you back to your roots and gives you some amazing home-style cooking recipes. Even if the being from the south isn't part of your roots, make one of these meals you will see why the south knows how to cook. Impress your friends and family with some good shrimp and grits, fried chicken, breaded pork chops and more southern comforts. The New Southern Cookbook will help your family wonder if Paula Dean snuck into your kitchen.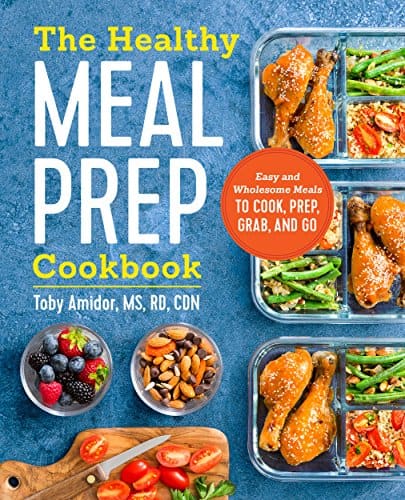 4. The Healthy Meal Prep Cookbook: Easy and Wholesome Meals to Cook, Prep, Grab, and Go is perfect for the men that just don't have time to slave away in the kitchen every single day. I love this cookbook as it helps you to plan ahead, with easy grab and go meals. I know some days I don't want 2 hours of prep, I just want to sit down and eat. The Healthy Meal Prep Cookbook is your answer. Easy to follow recipes that are ready when you want to eat.
Looking for a Smoker? We picked our 3 Best Electric Smokers for cooking your Meats.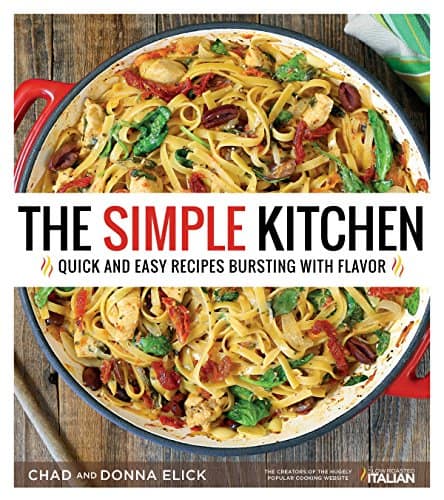 5. The Simple Kitchen: Quick and Easy Recipes Bursting with Flavor packs in over 80 recipes to enjoy. These recipes help you put all your kitchen tools to use, like your slow cooker, one-pot dishes, and more! You can cook for yourself or the whole family. This is one of the best cookbooks for men for your kitchen to keep you from stressing over dinner time. The Simple Kitchen will be the meal guide you have been missing!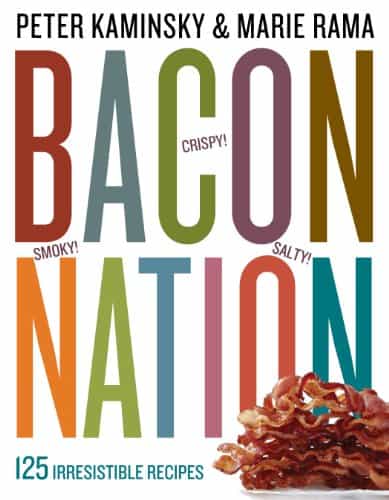 6. Bacon Nation: 125 Irresistible Recipes is just what every bacon lover needs. Bacon isn't just for frying or only to be eaten with breakfast. I love the salty and savory taste of bacon and this book pushes the limits with even bacon desserts for you to enjoy. Everything is better with Bacon and now you have new ways to incorporate it to any meal. According to Bacon Nation it can be used 125 different ways.
Looking for an Electric Griddle? We picked our 5 Best Electric Griddles for Cooking meals fast and easy.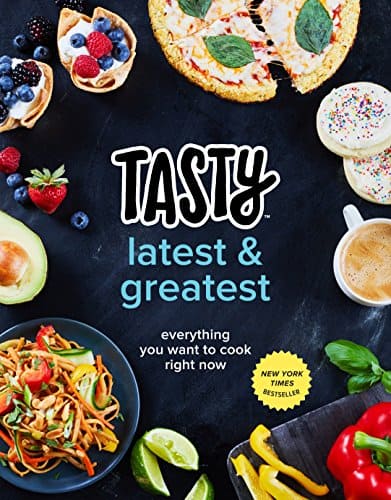 7. Tasty Latest and Greatest: Everything You Want to Cook Right Now! I know we have all been on social media from time to time. My wife introduced me to the Tasty community. They have great videos that show step by step easy to follow recipes. Now you can get those recipes all in one book with the Tasty Latest and Greatest . This is one you don't want to miss out on.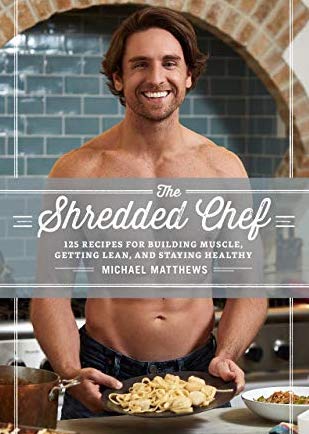 8. The Shredded Chef: 120 Recipes for Building Muscle, Getting Lean, and Staying Healthy is a little different from the other cookbooks above. Granted it is still a cookbook, but it's geared towards the men who work out and want to help build their muscles without feeling like you are eating cardboard. The best part about this cookbook is they include meals that even your family will enjoy. Check out The Shredded Chef for amazing recipes.
Get fit while eating healthy. We picked our 10 Best Fitness Books for Men.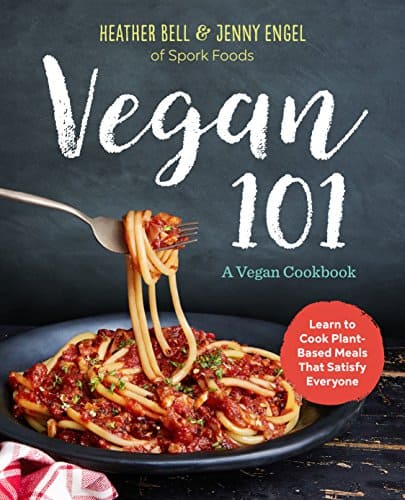 9. Vegan 101: A Vegan Cookbook: Learn to Cook Plant-Based Meals that Satisfy Everyone. Are you new to the Vegan community? This book will walk you through the basic and easiest way to start cooking vegan. Just because you are a dude doesn't mean you have to eat meat all the time. My wife cooks great vegan dishes and I don't miss the meat! Pick up Vegan 101 today and start your plant-based journey from our pick of the Best Vegan Cookbook for Men for your Kitchen!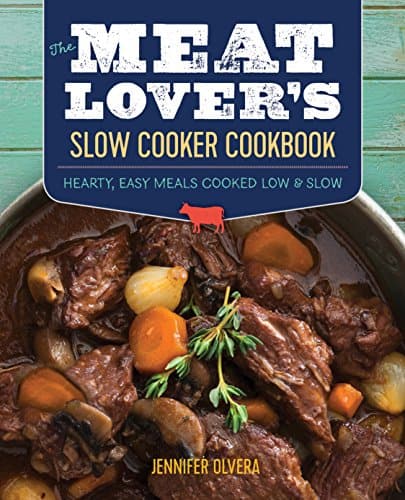 10. Now we are going to the other end of the spectrum with The Meat Lover's Slow Cooker Cookbook: Hearty, Easy Meals Cooked Low and Slow. Help bring back the hearty flavors of home with this cookbook packed full of easy & delicious recipes for the slow cooker. I love using a slow cooker for many reasons but the main reason is that you can put food on before work. Then you come home & the aroma of what has been cooking will surround your senses. Grab your copy of The Meat Lover's Slow Cooker Cookbook & make something delicious.
No matter how much or little you like to cook, our list of 10 Best Cookbooks for Men for your Kitchen is sure to please. It has a cooking diversity from easy meals, meal prep, slow cooker, vegan, and even how to eat when you're getting shredded. Did any of the cookbooks above catch your eye? Which ones will you be adding to your collection. Let us know if you have any other suggestions for some great cookbooks, you might just find them in a future article!