Are you a toy connoisseur or do you have kids who just feel the need to have every toy imaginable? If you answered yes or even a maybe or you are curious then you will want to hang around to see what we found to be the 6 Best Websites To Shop For Toys. Whether you are looking for educational toys, toys for little ones, or hands-on science toys, you are guaranteed to find something you are looking for. You just might find a toy for yourself. No one has to know but you! I love collecting toys and just might find something new to add to my stash! Get your wallets ready and let the toy buying frenzy begin!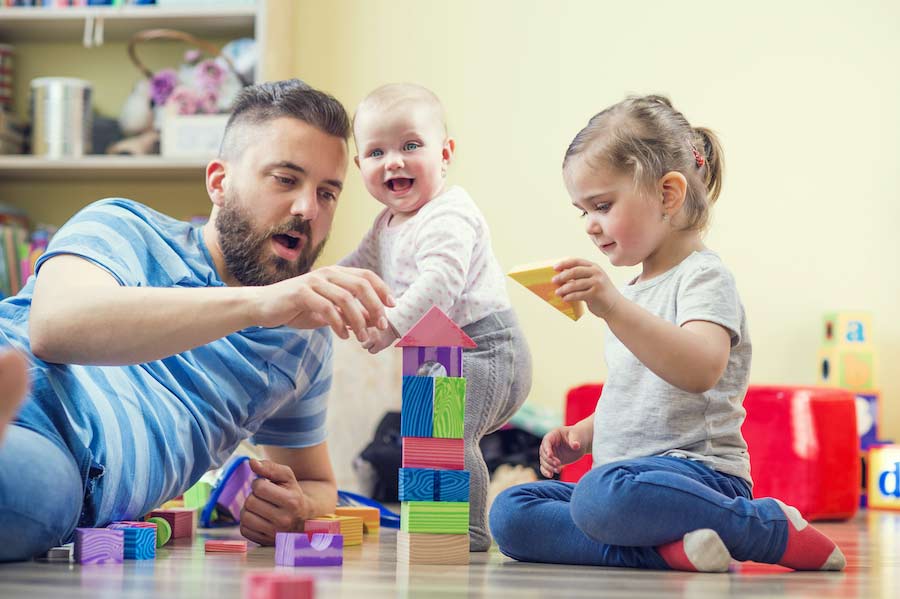 6 Best Websites To Shop For Toys
First up we have Amazon which has a huge assortment of toys for all ages and price ranges. You can find educational games to help your children grow smarter. There are also games for the little ones in your life to help them start out on the right track. You can find toys to light up the night sky for evening play time and even games to help fight boredom. Whatever you are looking for, you can most likely find it on Amazon. If you are a Prime Member, you get free 2-day shipping as well! Free shipping is always a great way to save your money for more important things like more toys!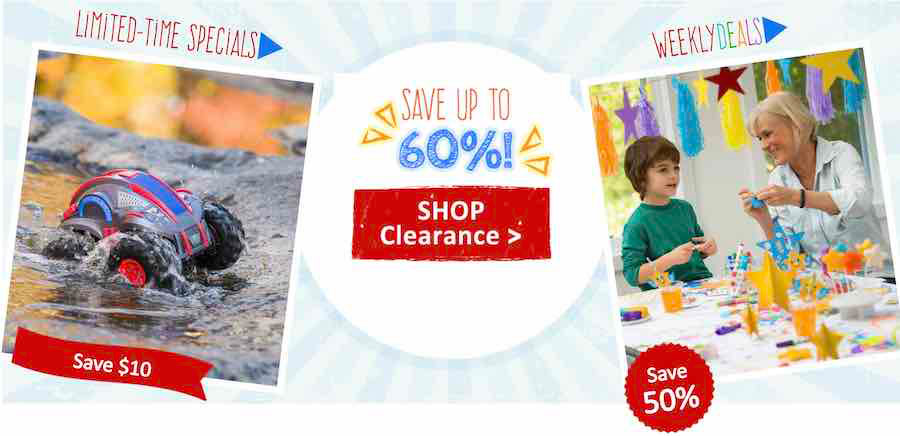 Next up on our list of 6 Best Websites To Shop For Toys is Hearthsong! Summer is just around the corner and being outside is a blast! Get ready to load up on all the fun must haves for outdoor fun this summer! Hearthsong has a great selection of toys to play in the water and toys to keep your kids active all summer long! There are even things to play indoors incase you have a rainy day or two. Stock up on Christmas and Birthday presents early especially when they have great sales going on! They range in prices from $5.00-$400 and ages 0 to over 12 years of age! Get ready to have loads of fun this summer and enjoy the great outdoors!

Have you ever heard of Fishpond? If you have not then you will want to keep reading. There are a tons of different options for games on Fishpond. Price and age ranges are comparable to Amazon and Hearthsong. You can choose board games, card games, tactical games, memory games, nerf guns, and so much more. Click on the link and a look around! You never know what you might find and you could get lucky with it being on sale! Kids grow and change all the time and so do their choices of games. Stockpile what you know they love so this summer you will not have to hear "Dad, I am BORED!" My kids love when I surprise them with a new toy! Let us face it, the agony of standing by and watching and waiting for them to pick out a new toy from a box store is terrible. We are here to help each other out and create less stress!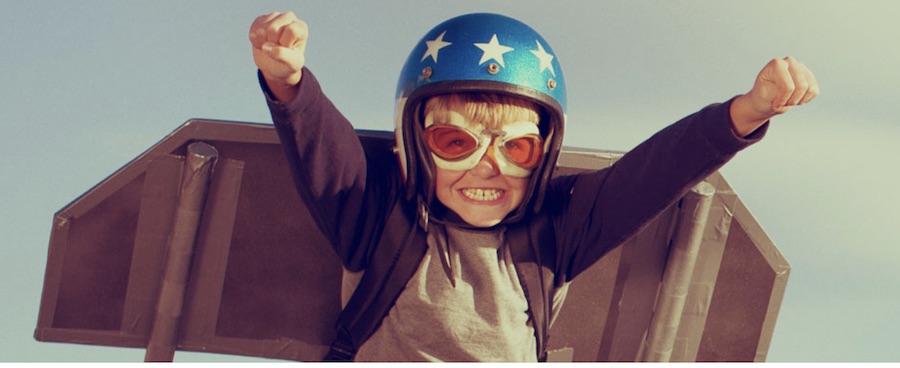 Anther favorite of mine is FatBrain Toys. This site is chocked full of amazing educational games for kids of all ages. What I like about FatBrain Toys is that they have a section designated to kids with special needs. I just love that they thought of every child when it comes to playing and toys. You can shop by age, best sellers, new releases, categories, FatBrain collection, name store, and more! You can find just the right toy you are looking for! Do not forget to bookmark FatBrain Toys for future reference!

These last two are a must for our household. First we will talk about Walmart. What I love about Walmart is that not only do they have everything, but they have a huge selection of great toys for our children. Each of our children are at different ages and stages in their life and we can get them all something without breaking the bank. Our youngest lovest all things dolls while our oldest is all about DIY beauty kits. Our boys love any kind of puzzles, cars, or action figures. We can get all the shopping done in one quick swoop and save big. Walmart also has free shipping to the store or to your home with a minimum purchase!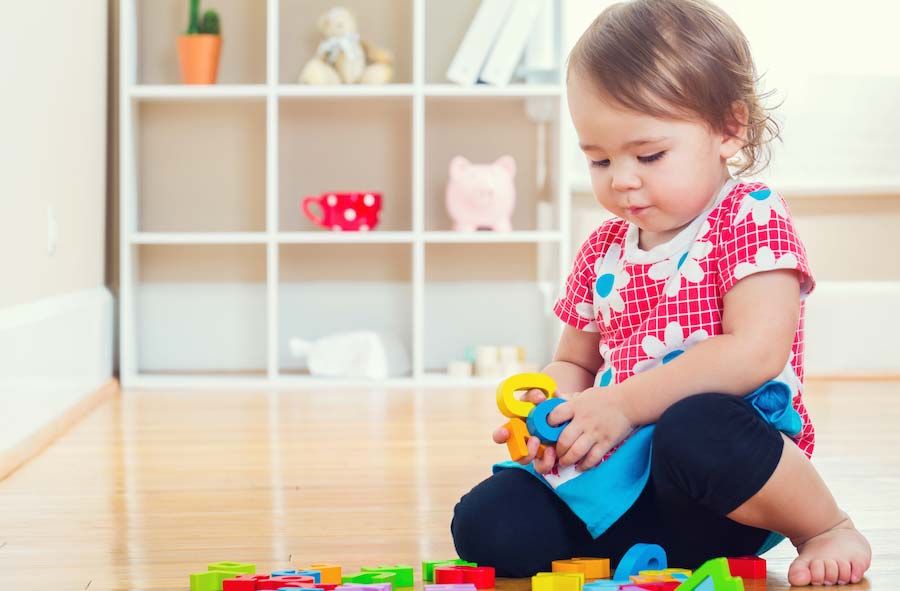 Last on our list of the 6 Best Websites To Shop For Toysis the trusted Target. Once again Target is a one stop shopping where you can get toilet paper and toys! My kids love to cruise the site and make wish lists of their favorite toys. Another thing i love about Target is their return policy. You can purchase something online and return it to the store. No more paying for postage to send back a toy that did not work or was missing pieces. Imagine a 1500 piece puzzle and you are down to the last few pieces only to find you are missing 3 of them! Easter and Mother's Day are closing in and they have some great sales going on right now. If you have a Target Red Card then you get an additional 5% of every purchase. It adds up how much you end up saving, plus they have free shipping for Target Red Card holders!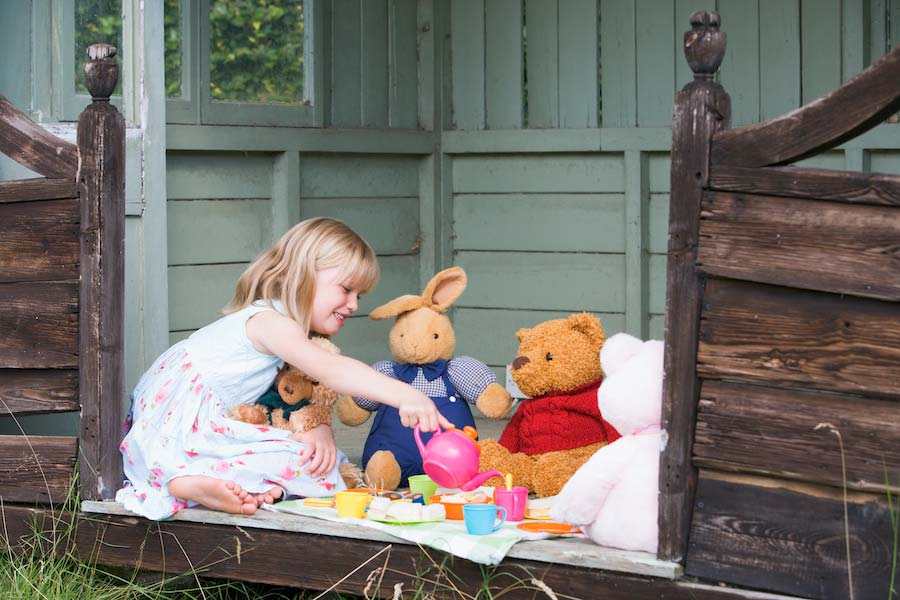 So whether you are looking for toys for birthdays, Easter, Valentines, Christmas, or just the summer time there are great choices for all kinds of toys. With 6 Best Websites To Shop For Toys you do not even have to leave the comfort of your pajamas, hot cup of coffee, or your home. Just simply click, shop, and you are done! A drill set from Walmart could be considered a toy right? I mean we are all kids at heart, it is just the toys that changed. Let us know what amazing toys you picked up and do not forget to share with your friends too! We love hearing from our readers and hope you have happy shopping!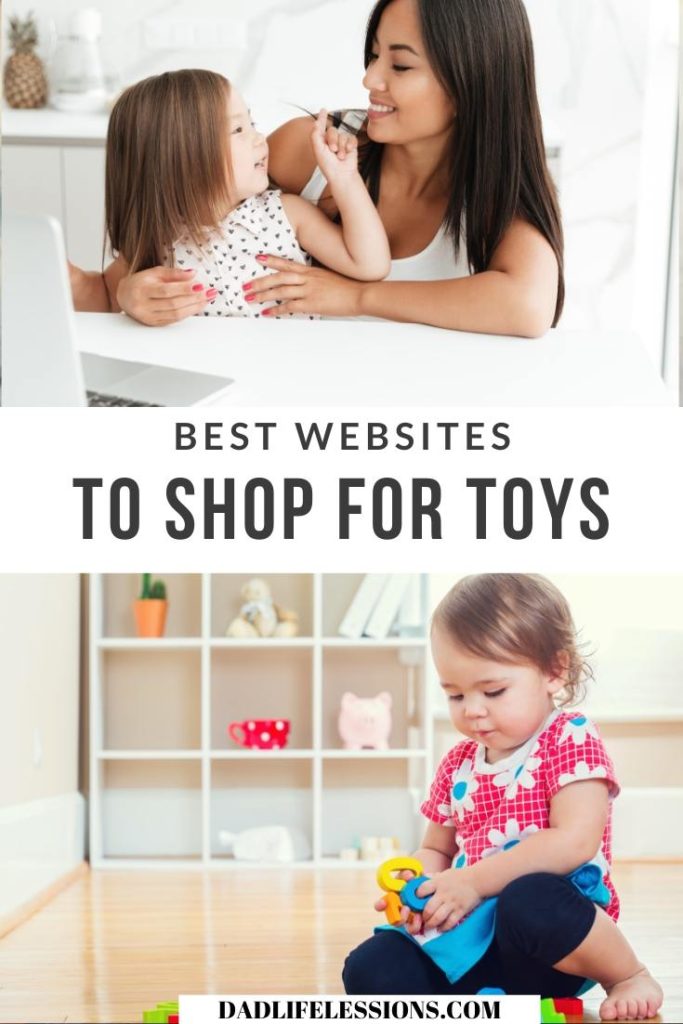 If you loved these 6 Best Websites To Toy Shop, be sure to pin this to your favorite tips board on Pinterest so you can find it again. Post a photo of what toy deal you scored and tag us social media @DadLifeLessons. We love seeing people use our tips!
More Dad Life Lessons: