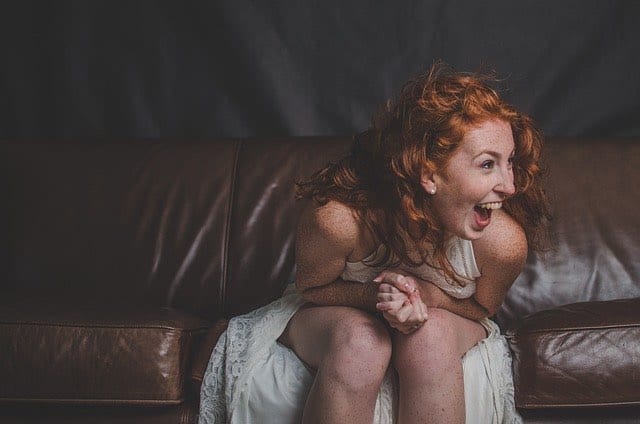 I love to laugh and have fun with my kids and my wife. I am always trying out new Dad jokes to keep our family smiling. Today I decided I would share the Dad Jokes that are so funny that even my wife laughed at them. This is not a small accomplishment as most of the time I tell her dad jokes I get the smirk or the pity laugh. Try them out on your family and make them smile today. Check out my 10 best dad jokes but I will warn you they are funny but they are still dad jokes. If these jokes don't win her over try our 20 Things Every Wife wants to hear from her Husband post.
10 Best Dad Jokes – So Funny Even the Wife will Laugh!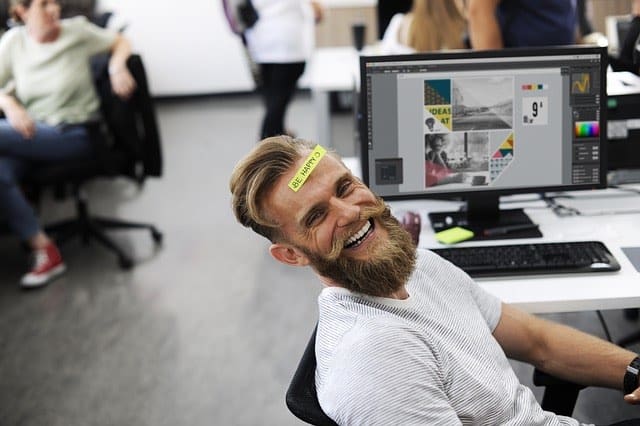 Joke 1:
Did you hear about the actor who fell through the floorboards?
He was just going through a stage.
Joke 2:
Did you hear about the Scarecrow that won an Award?
He was outstanding in his field!
Joke 3:
I used to be addicted to the hokey pokey,
but I turned myself around.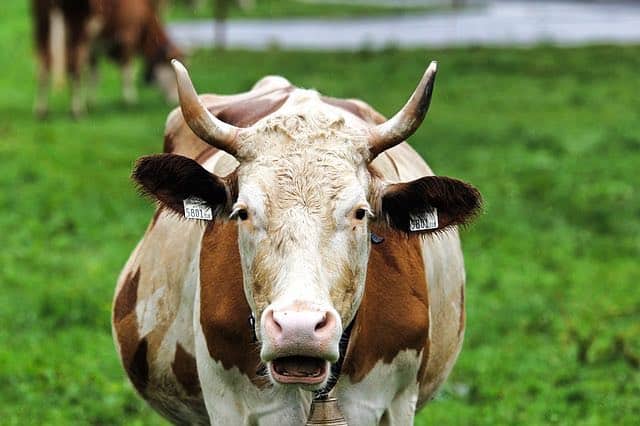 Joke 4:
Why do cows have bells?
Because their horns don't work.
Joke 5:
What do you call a cow with 2 legs?
Lean beef!
5 Dad Jokes down with 5 more to go. You may need to take a laugh break before you move onto the next 5. 
Joke 6:
What do you call a fake noodle?
An Impasta (Must be said in your best Arnold Schwarzenegger voice)
Joke 7:
What do you call a pig that does karate?
A pork chop!
Joke 8:
What kind of music do mummies listen to?
Wrap music.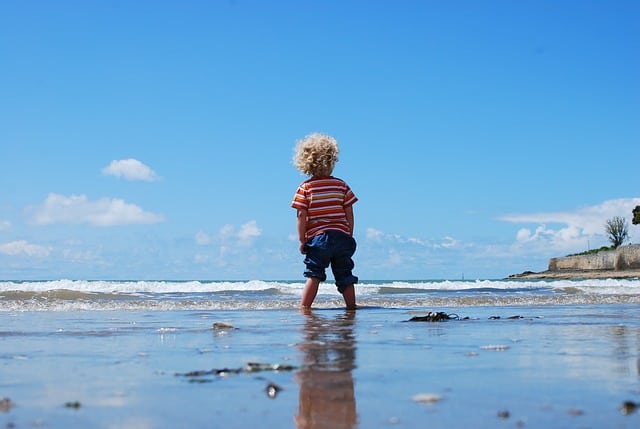 Joke 9:
What washes up on really small beaches?
Micro-waves.
Joke 10:
What Do you call a Dog that can do magic tricks?
A Labracadabrador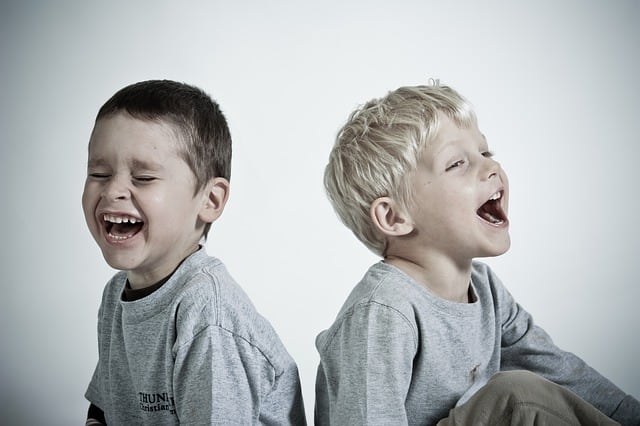 There you have it my 10 Best Dad Jokes. I hope they made you laugh enough that you tell them to your wife and kids. As I truly do believe these are the 10 Best Dad Jokes – So Funny Even the Wife will Laugh! Make sure to share these with others as I can guarantee you no one can hear all of these and it not put a smile on their face. Since you made your kids laugh make sure you protect them as well with our 8 Actionable Dad Tips to protect your kid online.