You can feel it in the air. The days are a bit longer, the sun is warmer, and the pollen is flying. Springtime is here and shortly thereafter will be all the feels of summer. One of our favorite things to do during the warmer days of spring and definitely summer is to grill outside. Today we will talk about the 3 Best Smoker Grill Combos for Outdoors. Follow along as we discuss in detail about each Smoker Grill Combo, you just might find what you are looking for! We are a family of six and so we need a big smoker grill to be able to cook for a crowd, but you do not have to have a crowd to cook deliciously smoked and grilled meats or veggies! My wife and I often have date nights at home and cook on the smoker grill too! Very versatile for any time or space.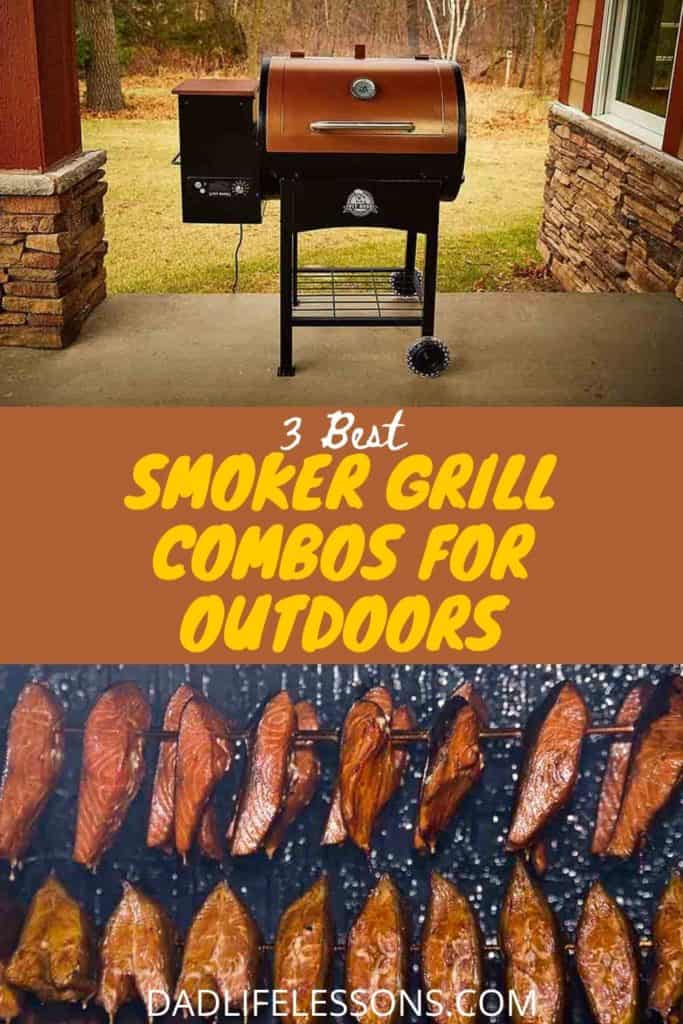 3 Best Smoker Grill Combo for Outdoors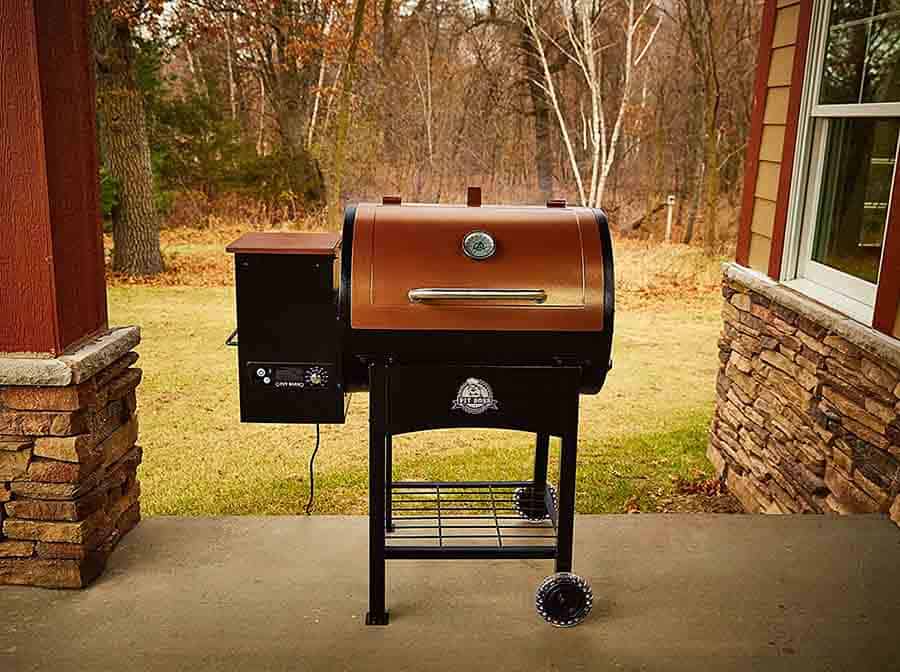 First up on our trek through the 3 Best Smoker Grill Combo for Outdoors we come to is the Pit Boss Classic 700 Pellet Grill that has 700 square inches of smoking and grilling space. This is great for apartments, patio homes, RV camping, or tent camping. This smoker/grill combo has porcelain coated cast iron grids and the burn system is controlled digitally. I really like that this one is and it is fueled by 100% natural wood pellets. Simply add your wood pellets to the side hopper and start adding any meats or veggies you want to smoke or grill! If you need a bit more space for some baked potatoes or some toasty garlic, then simply use the upper rack. This smoker grill combo has been built to last and designed to deliver immediate success. Summer is coming up and nothing tastes better than a smoked brisket and corn on the cob to finish out a great day hanging with your best friends.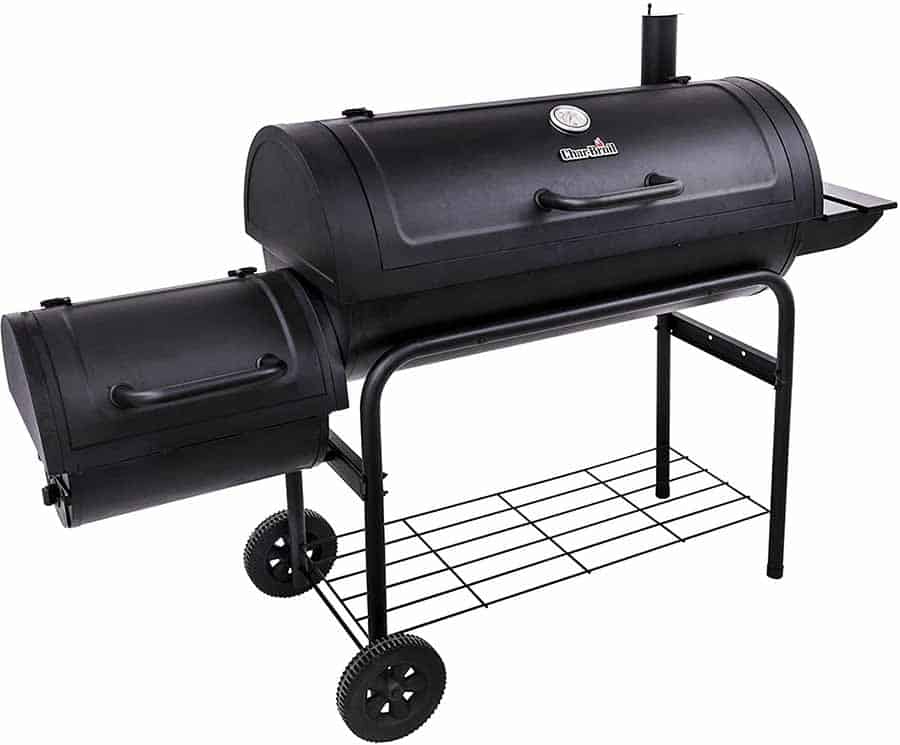 Next up on our 3 Best Smoker Grill Combo for Outdoorswe have one that is slightly larger and runs on charcoal. This is great for bigger crowds like a family get together or a tailgate party. The Char-Broil American Gourmet Offset Smoker, Deluxe is a 3-in-1 smoker, barbecue AND grill with 739 square inches worth of cooking surface in the main chamber and a whopping 275 square inches in the offset smoker section. The handles are chrome coated and cool to the touch. Perfect for little ones to want to be just like dad and help prepare the food. We love love to invite friends an family over on the weekends and have a cookout. While us adults hangout we watch our kids run around and play in the yard. We love making new memories all while enjoy delicious and tasty meats and veggies cooked to an absolute perfection. With the addition of adjustable vents to easily control the heat and the smoke in your cooker plus a storage rack for you to able to store all your extra utensils, bags of charcoal, or anything else you need to store. There is no wonder this smoker made it on our list of 3 Best Smoker Grill Combo for Outdoors.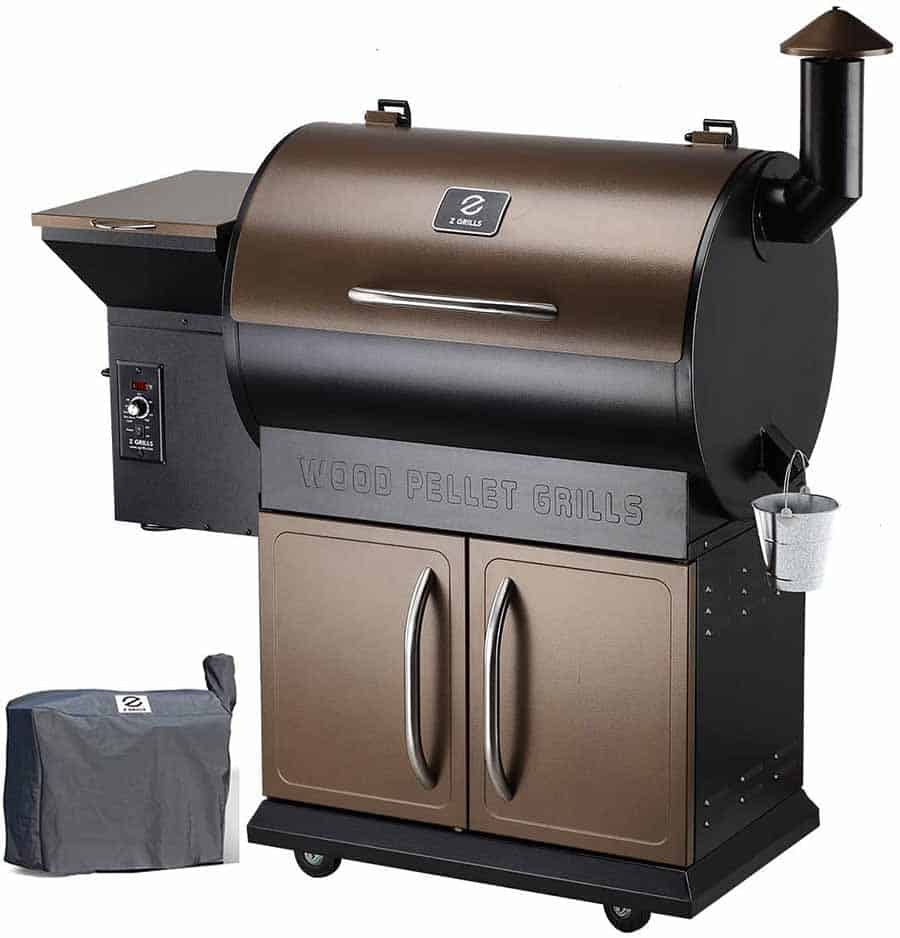 Now we come to our third and final Smoker Grill Combo for Outdoors. We have already talked about wood pellets and charcoal smoker/grills. Now we move onto the electric variety. The Z Grills 2019 New Model Wood Pellet Grill & Smoker with Patio Cover is going to be a great addition to your backyard. What I love most about this smoker grill combo is that it has 700 square inches of amazing cooking area, 7 in 1- Grill, Smoke, Bake, Roast, Braise and BBQ with Electric Digital Controls for Outdoor, plus a bonus grill cover is included! What makes it great is that you can smoke and grill smoke larger amount of food at one time. This has an amazing storage space underneath for all your BBQ utensils, wood pellets, and anything else you can think of! It has a stainless steel grill lid and a steel body. Talk about a throw down. Better invite all your friend over to grub on the best food around. You can not get this quality, flavor, or tenderness in a restaurant. If you do, then it will most likely cost you a pretty penny. Sit in the comfort of your home with the people you love or at least tolerate this week and share a meal. You can get your party started with just the push of a button. This Masterbuilt also has a locking door latch that not only helps to keep all the heat and smoke in your meat, but it also help little hands from hurting themselves too.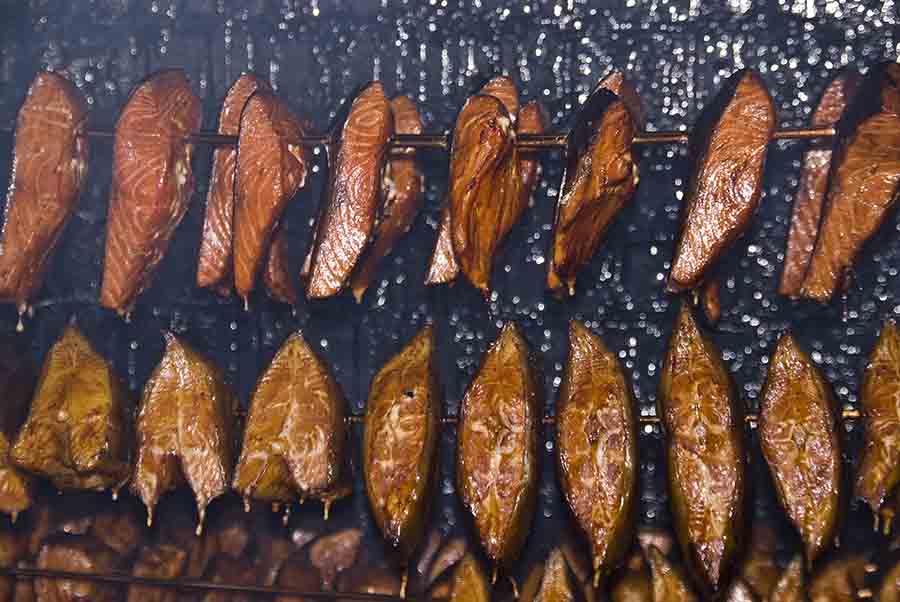 There is so much versatility in smoker and grill combos that you really can not go wrong. You just have to decide whether you want to go the electric, charcoal, or wood pellet route. Only you know what is right for you and your growing family. Just remember your adorable little kiddos will once be non-stop feeding teenager machines, so you might want to start to think about the future too! Since I have a larger family then I know I would go for the larger smoker/grill combo, but then again that is for my growing family. No matter what your choice I know that you will not be disappointed as I still remember sitting out on the deck with my dad just talking about anything and everything while he watched a boston butt or brisket smoke for hours. Such fond memories as a kid. Let us know what you thought about our 3 Best Smoker Grill Combo for Outdoors as we always love to hear from our readers! Got a good recipe? Feel free to share that too! Hope this article on smoker grill combos helped to direct you in the right direction. Until next time…..happy smoking.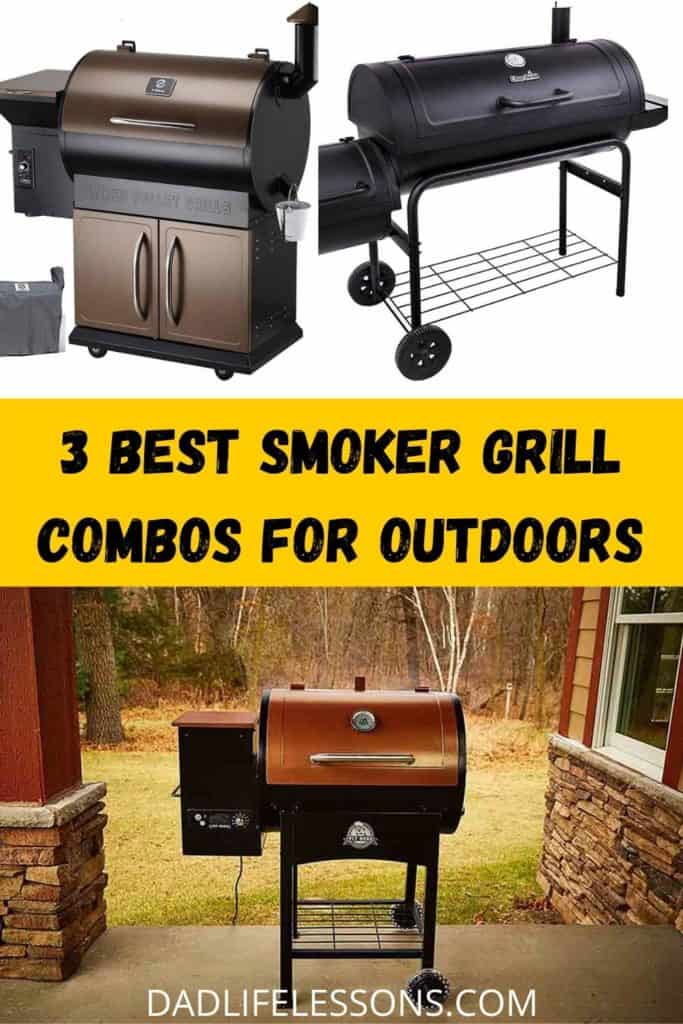 If you loved these 3 Best Smoker Grill Combos For Outdoors, be sure to pin it to your favorite grilling board so you have it the next time your kids tell you they are bored. Post a photo of you and the kids doing your scavenger hunt and tag us social media @DadLifeLessons. We love seeing people use our tips!
More Cooking Tips

3 Best Electric Smokers For Your Meats

5 Best Electric Griddles For Your Kitchen

10 Best Cookbooks for Men for your Kitchen