Alright, we are back again with some great summer activities but this time it is geared towards dads and their sons. Summer time is a great time to get outside and be active. Playing with our kids helps us to go back to a time where all we had to worry about was what was for dinner, only because we always wanted pizza! As we grow and become adults and then parents as well I think we forget how to play carefree like our children do. Follow along with me as we talk about 10 Summer Activities for Dads and Sons. You might just find yourself having too much fun to stop! We hope that is the case!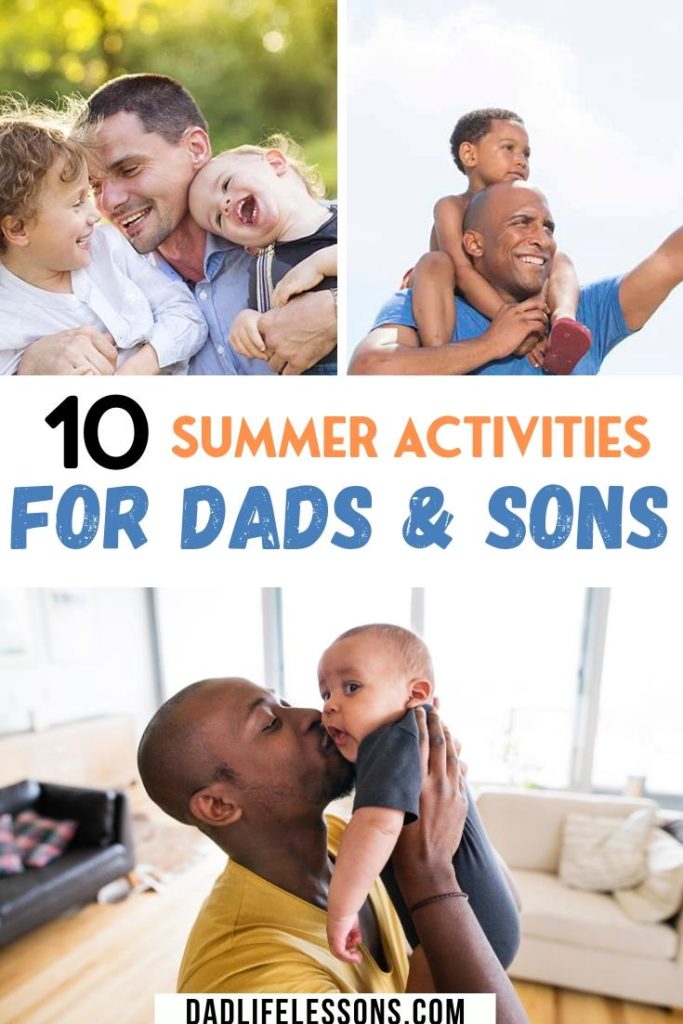 10 Summer Activities for Dads and Sons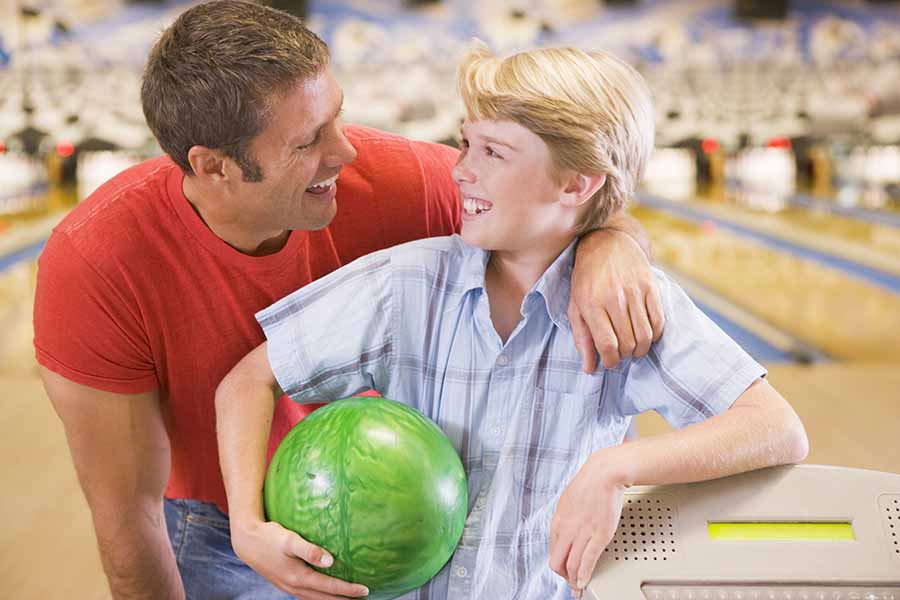 Strike! – No I am not talking about baseball but the other great activity of bowling! Ah, to hang around the bowling alley, the smells of the shoes, and the sound of the bowling balls cracking into the pins will always be a favorite. My dad and I used to go bowling while I was growing up, now I can take my sons to do that too! Can you bowl a perfect score?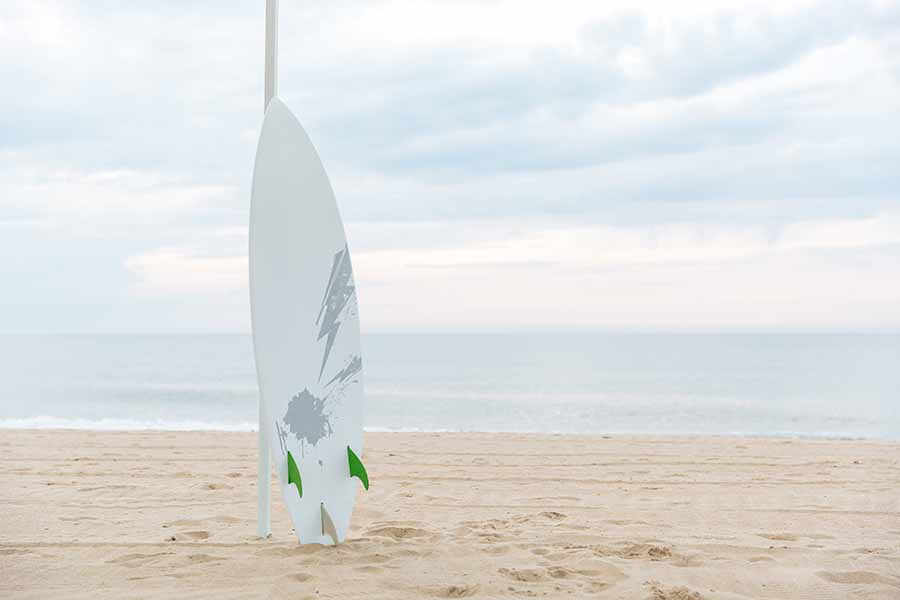 Surfs Up Dude – If you live close to a beach or plan on taking a trip this summer then a great activity to do would be to take a surf lesson. Surfing not only helps build strength but endurance also. You never know what kind of interest your son may have unless you get out and try.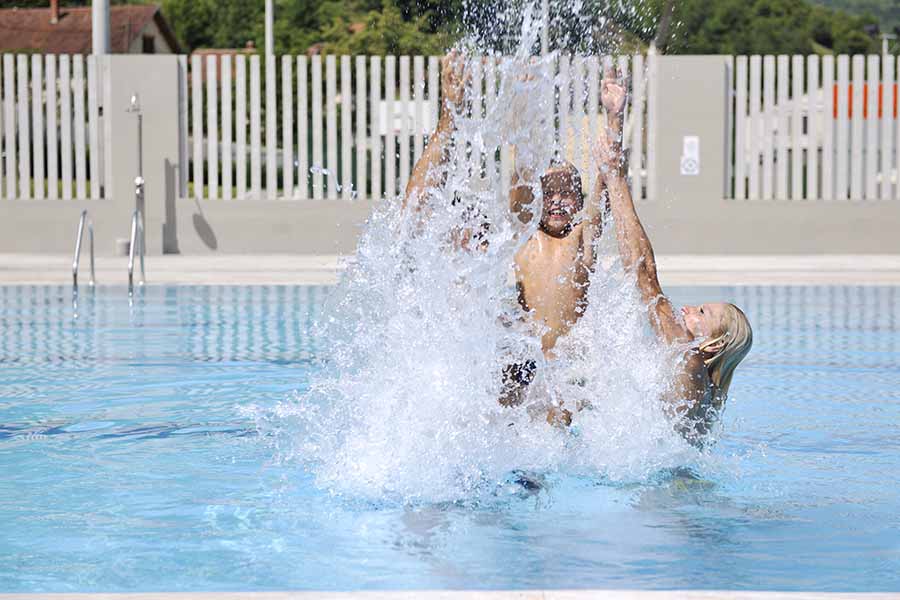 Make a Splash – Beat this heat this summer with our next stop on our 10 Summer Activities for Dads and Sons. Summertime is a great time to stay outdoors and the pool is the best place to do that at! Head over to your local city pool, the YMCA, or maybe your friends and family have a pool. Either way the point is it get in the water and have fun! You can teach your children to swim, to dive, or just be silly and do cannon balls all day! Make sure you stay hydrated and covered with sunscreen.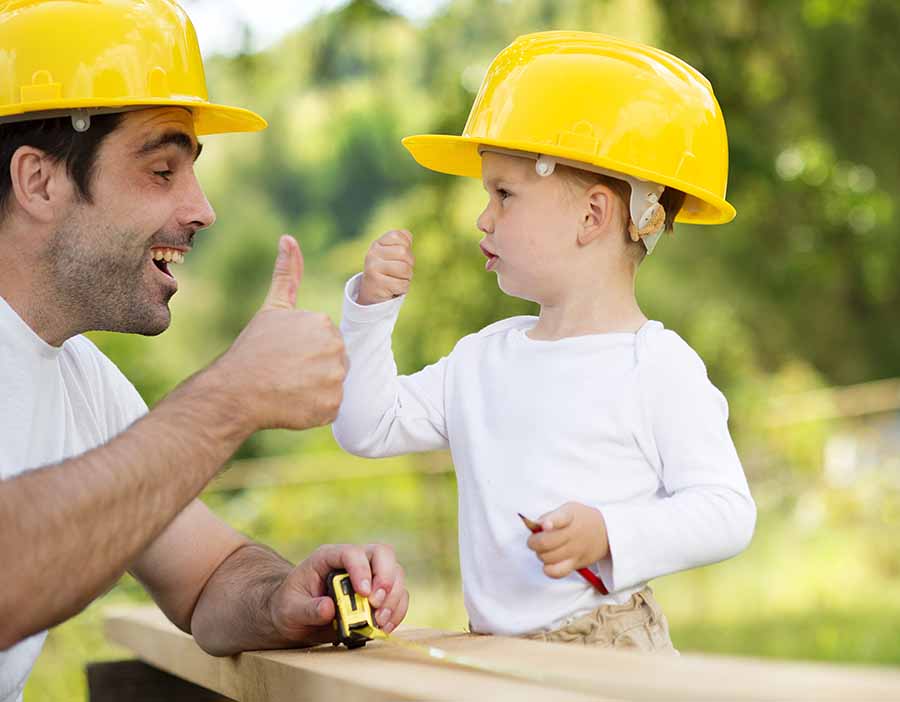 Build Something Together – Do you like to build things? Even if you don't there are some really easy way to build something together. Birdhouses are a great project you can usually find them already pre cut in kits at a hobby or craft store or at the local hardware store. It does not have to be perfect, just have to do it together to create those memories!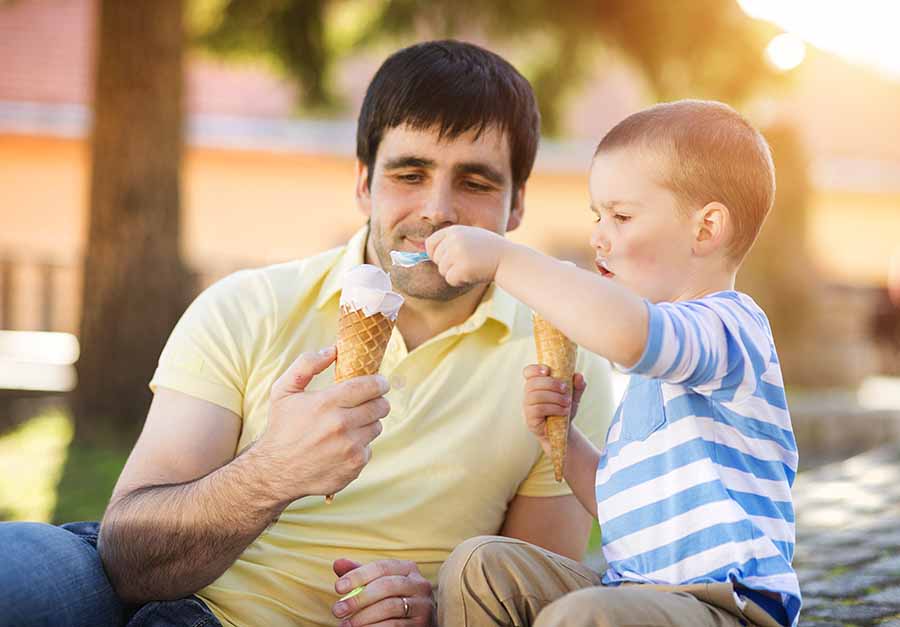 I Scream, You Scream, We All Scream for Ice Cream – Next up in our 10 Summer Activities for Dads and Sons, cool off this summer with not only a cold treat but have fun making it at home! Did you know that you can make ice cream with just a few simple ingredients at home? Change up the toppings and flavors to satisfy any member of your family!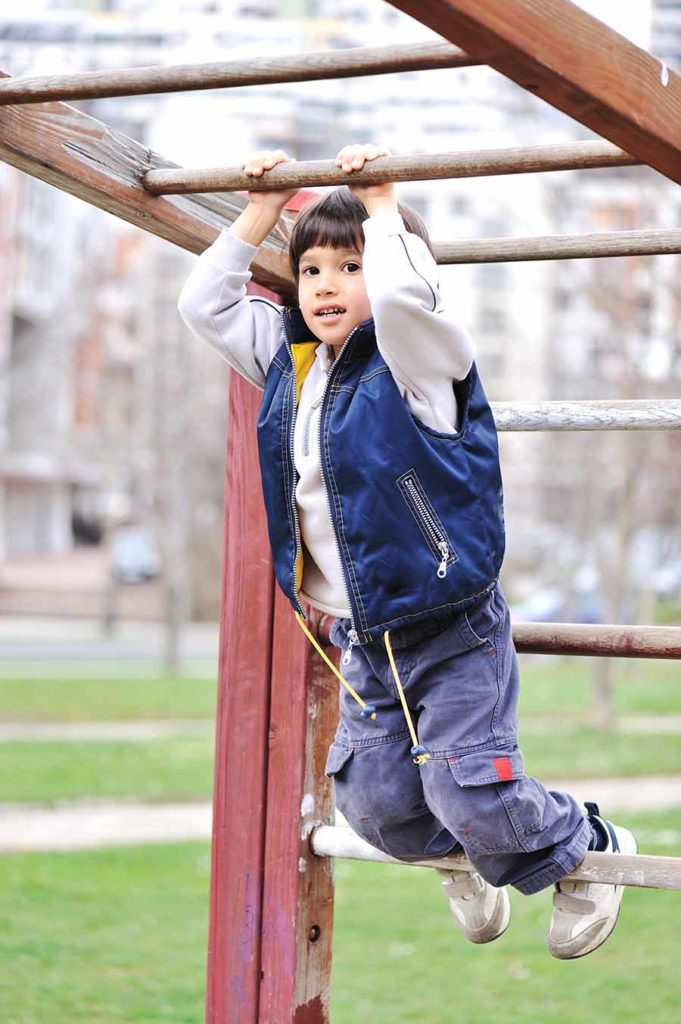 Set Up an Obstacle Course – We all have watched Ninja Warrior and feel we all can do those jumps and swings. Give it a try and set up an obstacle course in your own backyard. Use hula hoops, traffic cones, wooden boxes, and ropes hanging from the trees. See who can get through it the fastest to be the ultimate warrior.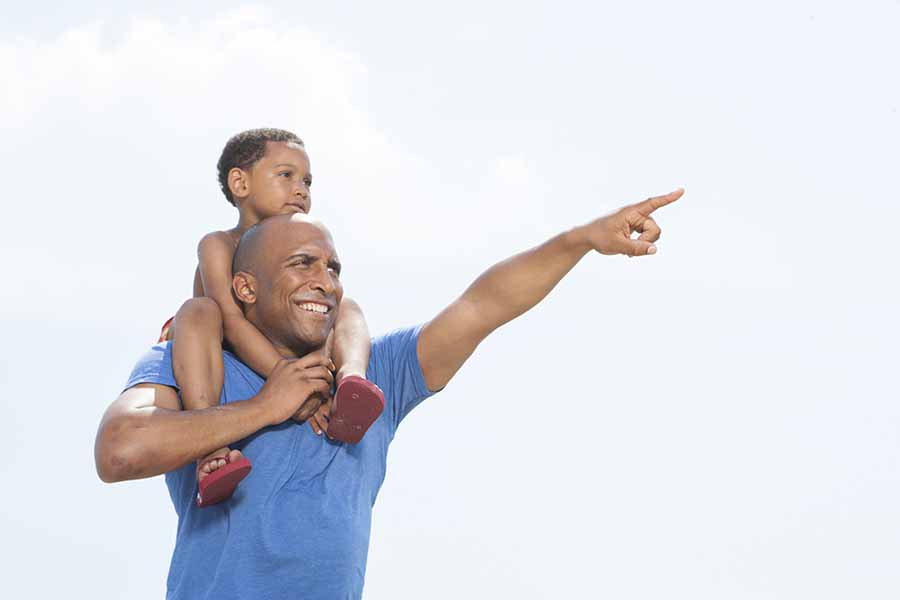 Lois and Clark Exploration – Pretend you are Lois and Clark and explore your backyard or a local park. Find some cool trees to climb and pretend you have found new habitats. Finish out the day with a campfire and a night time under the stars. Some of my favorite chats with my dad happened around a campfire in the cool evening of the summertime. Start creating your own memories this summer.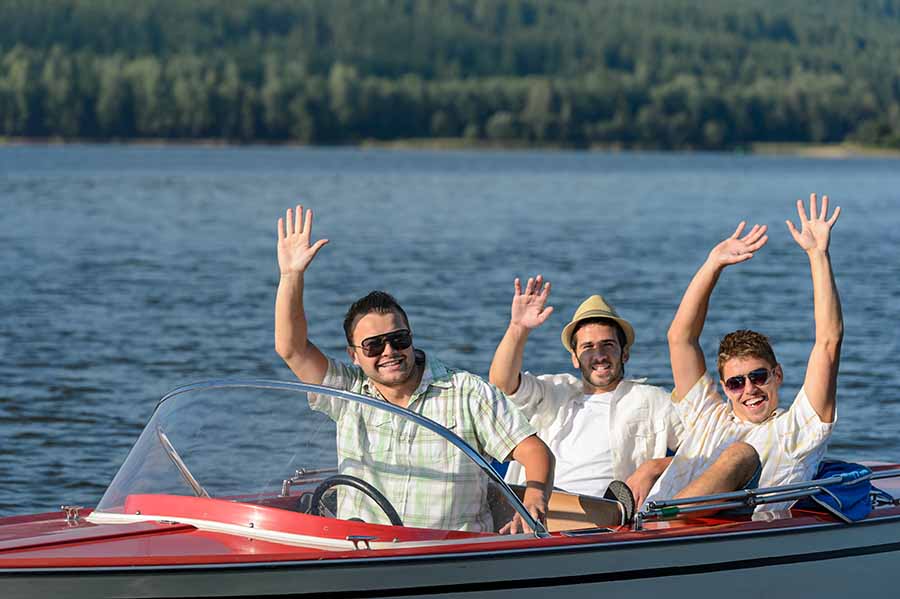 Go on a Boat Ride – There is nothing better, in my opinion, during the summer than being out on the water. I love the calm of the water, the wind in my hair, and the quietness…..oh wait, who am I kidding! It is never quiet! Teaching my children to love the water and boating has been so fun for us. Being out in the wide open also give us a chance to chat about what is new in his school or friends and I even teach him to drive the boat, under careful watch that is. That is why boating made it on our list of 10 Summer Activities for Dads and Sons.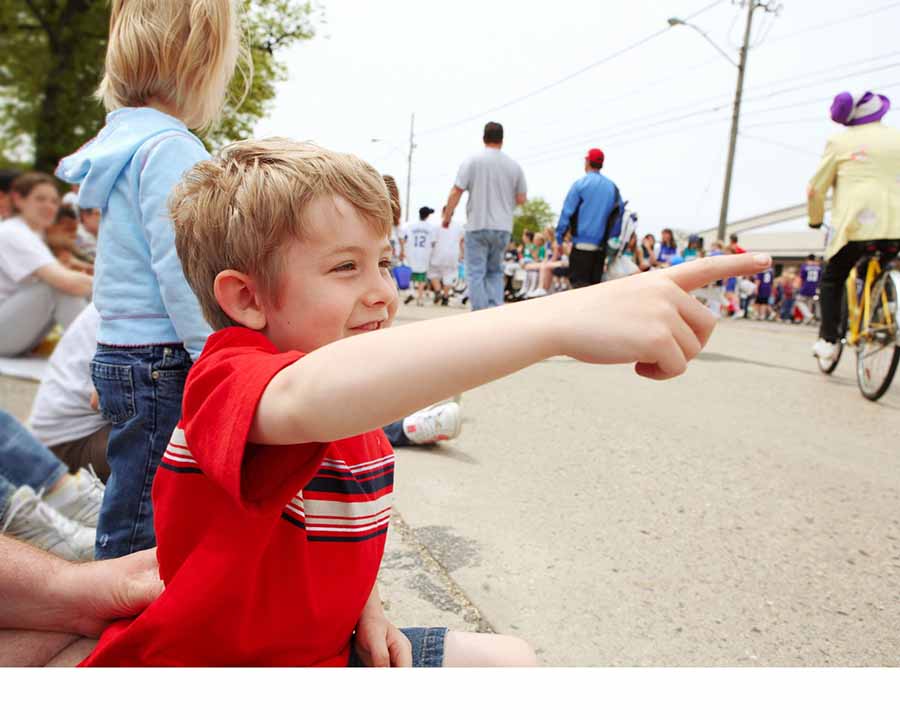 Check out a Holiday Parade – One of the best times to hang out and watch a parade is on July 4th. I remember as a child heading to town, sitting on the curb, and watching all the people and floats come down the street! They would throw candy around and all the children would scramble to grab as much as possible. My favorite was the marching band to watch. I would get up and dance like nobody was watching. Now I take my own sons and watch them repeat and create their own childhood memories!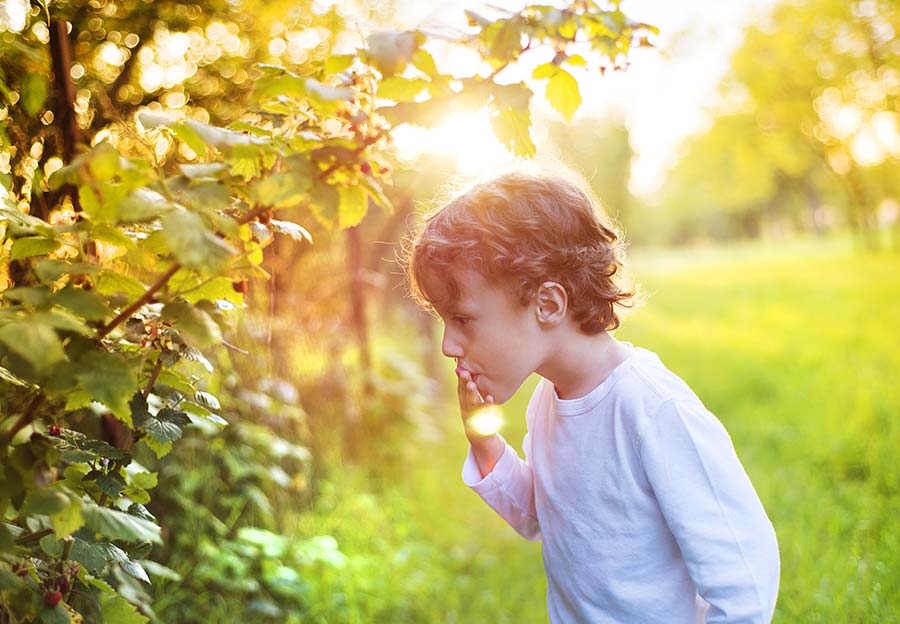 Pick some Fresh Berries – We have a local berry farm that offers U-Pick berries starting in late March through early Summer. We have a great time picking and eating fresh strawberries, blueberries, and black berries. Afterwards we sit in a rocking chair under a shade tree eating deliciously fresh ice cream. Do a quick google search and see if you have a local berry farm too! Even if you have to pick out fresh berries at a fruit stand! Being together is the point of this summer activities.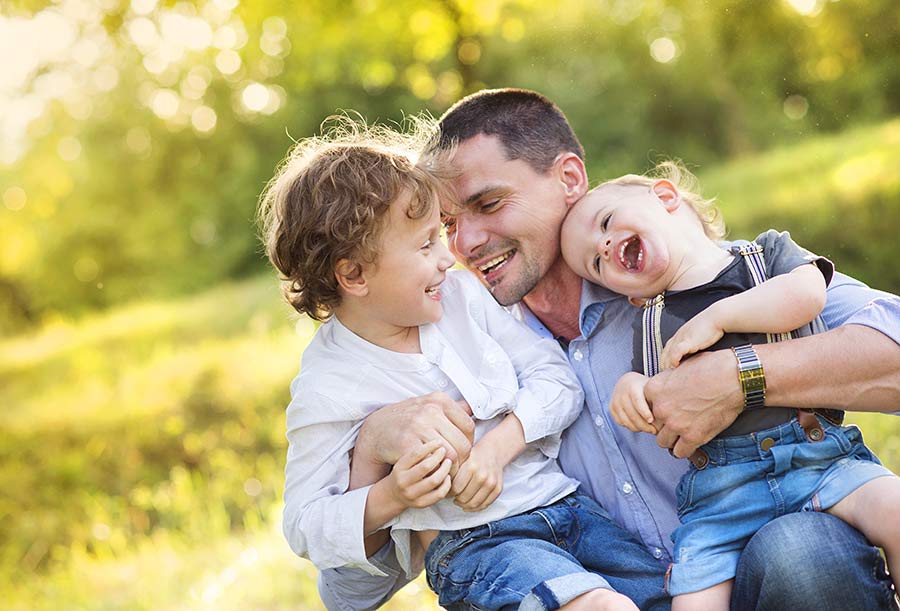 Now that you have a good starter list of 10 Summer Activities for Dads and Sons, get out and start checking them off! Summertime is a great time to not only be outdoors but to create lasting memories for you and your sons. You can have fun all while slipping in some teachable moments and making sure they are doing good with friends and peer pressure. Being able to connect with your children at a young age will hopefully keep them connected as they grow up. As a parent, I am in denial that my kids are growing up!! I mean they will always be my babies, but I also know I have to make sure they turn into great adults. So why not have fun in the process! Let us know what fun activities you ended up doing with your son! They are never too old or young to start having fun!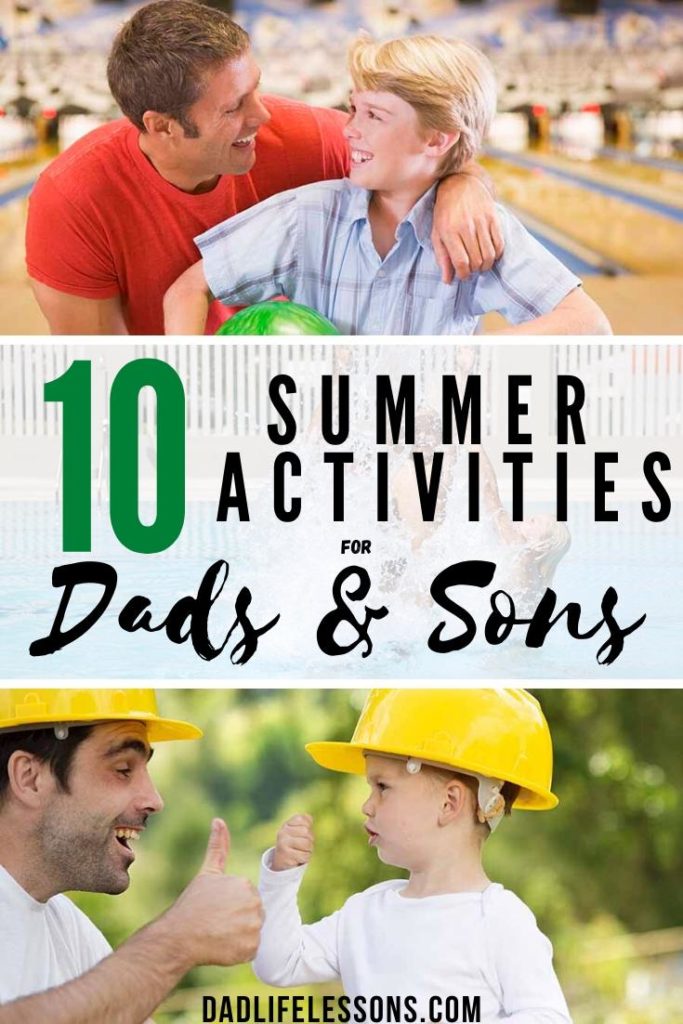 If you loved these 10 Summer Activities For Dads & Sons, be sure to pin this to your favorite activities board on Pinterest so you can find it again. Post a photo of your fun activity and tag us social media @DadLifeLessons. We love seeing people use our tips!
More Family Fun Ideas: