I am an avid coffee drinker, like multiple cups a day because I have four children. Also, I love to make all kinds of coffee drinks such as lattes, cappuccinos, espressos, and anything else I can come up with. Today we are going to walk through the 3 Best Single Cup Coffee Makers. One of the things I love most about a single cup coffee maker is that there is not much left over or waste. But if for some reason I do have leftovers then I simply pop them in ice cube trays and freeze for a later date with an iced coffee!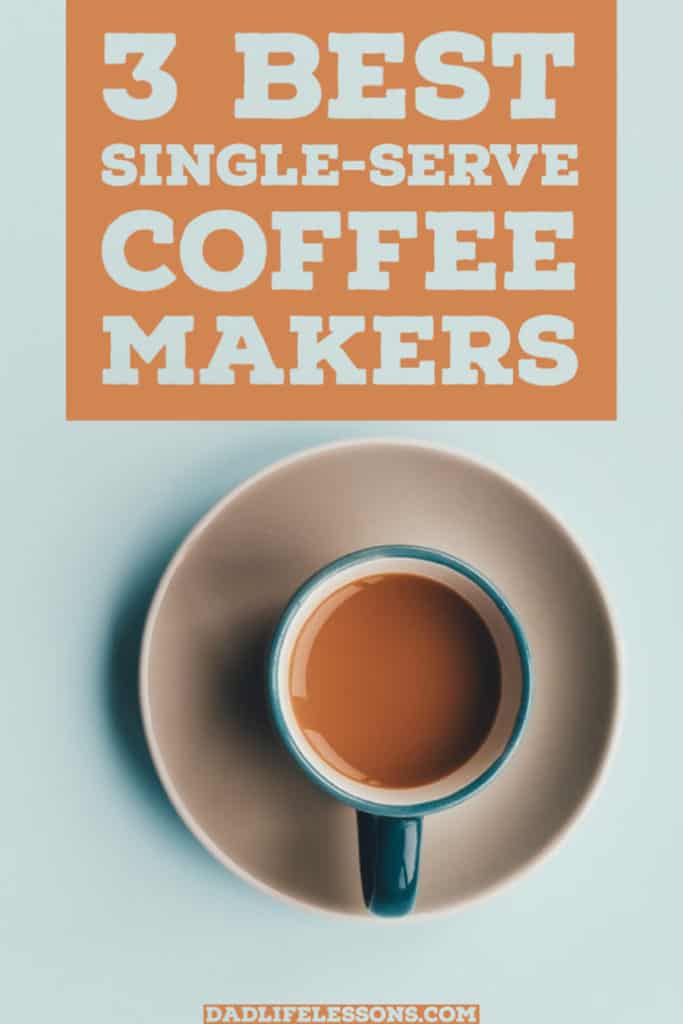 Do you have a hard time getting motivated to get up and go in the morning? Do you need that cup of joe to help get and keep you going? If you answered yes then this list is for you. So grab a cup of coffee, sit back, and relax as I walk you through these coffee makers.
3 Best Single Cup Coffee Makers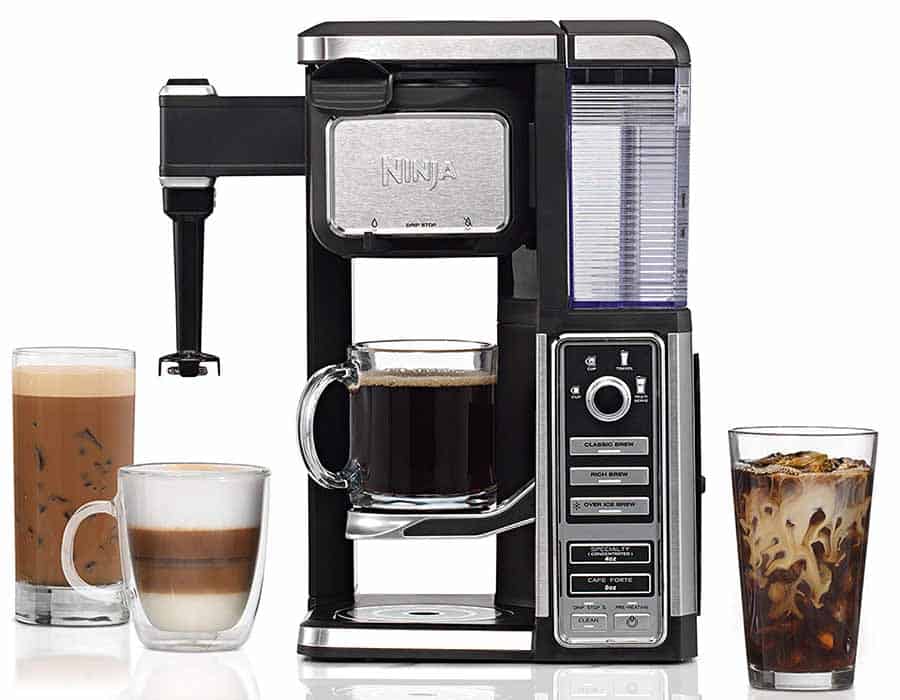 First up on our list of the 3 Best Single Cup Coffee Makers brings us to this monster by Ninja. This products is a pod-free single serve coffee maker with Ninja XL hot and cold multi-serve tumbler. You know for those time that you and your wife are awake before all the kids and you can enjoy a cup of coffee together. It also has a built-in frother to brew, froth, and drink- all in your favorite mug. No more creating extra dishes to wash. It is adjustable to different brew strengths like classic, rich, or over ice. It also have a signature brew for specialty and Cafe forte. Do you have bags under your eyes because your newborn kept you up again? If so then you can brew you an extra large cup to either drink at home or pour it in a travel mug and take with you. There are so many more advantages to having this personal coffee shop right in the comfort of your kitchen. You can not go wrong with this. Buy your Ninja Single-Serve here!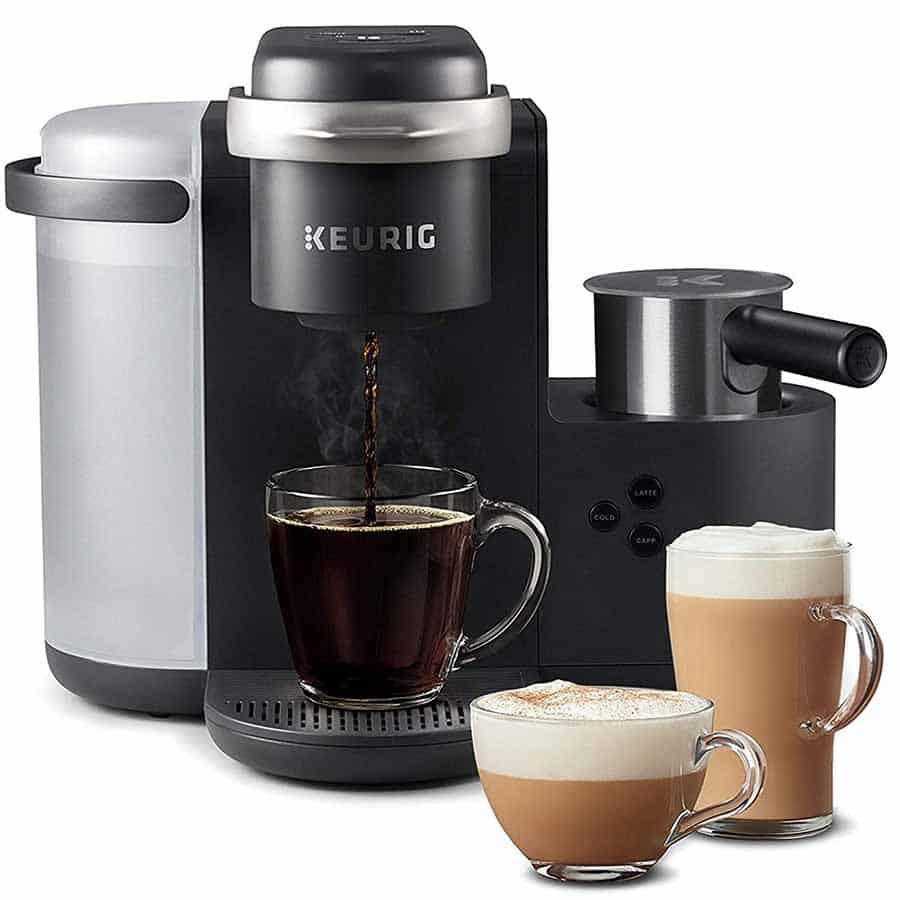 2. Keurig K-Cafe Single-Serve K-Cup Coffee Maker
Ok, next up on our journey with the 3 Best Single Cup Coffee Makers is the ever popular Keurig. In addition to making your regular cup of coffee you can also make lattes and cappuccinos. You can use any kind of K-Cup pod to brew your favorite drink. This particular Keurig has a Coffee Shot button to brew a concentrated shot of coffee from your favorite K-Cup pot to make delicious hot or cold lattes or cappuccinos. The frother, which froths fresh milk, is designed to make cleanup quick and easy so you can just pop the frother into the dishwasher. You can easily choose your brew strength depending on how bold you want your coffee to taste. You can choose between four different cup sizes that range from 6, 8, 10, and 12 ounces. This Keurig also has a large water reservoir that hold 60 ounces of water, which allows you to brew six cups of coffee before having to refill it. Depending on how stressful your day is you might need to refill this reservoir daily! The importance of a coffee maker is to make sure that you pick one out that is right for your specific needs as a parent and coffee drinker! Pick up your Keurig K-Cafe Single-Serve K-Cup Coffee Maker here!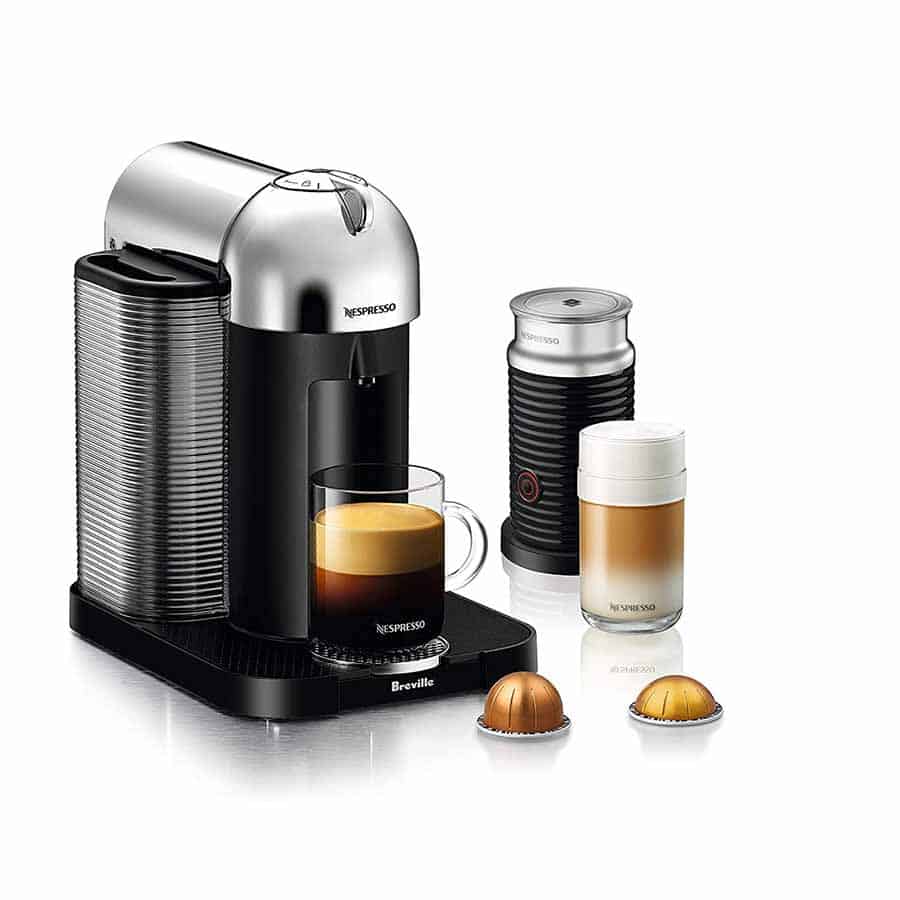 3. Nespresso Vertuo Coffee and Espresso Machine
Last on our stop of the 3 Best Single Cup Coffee Makers is from Nespresso. This coffee and espresso machine has so many features I would have to write for days. So I will hit on the high points on why it made it on our list. We all have those days where we wake up and want just a little something different than our regular cup of joe. Now you can have your favorite barista grade drinks made right in your very own kitchen. You can even keep your pajamas on, no one will judge you! This Nespresso has an automatic coffee and espresso machine has a single touch button that delivers the best cup result for whatever style of coffee or espresso that you drink. It is so versatile that if can brew five different single serve cups sized at the touch of a button, depending on how your night went. It also included a 40 ounce removable water tank with hassle free filling and just a mere 15 seconds later your water is heated up and ready for you to choose how to start your day! Get your Nespresso Vertuo Coffee and Espresso Machine today!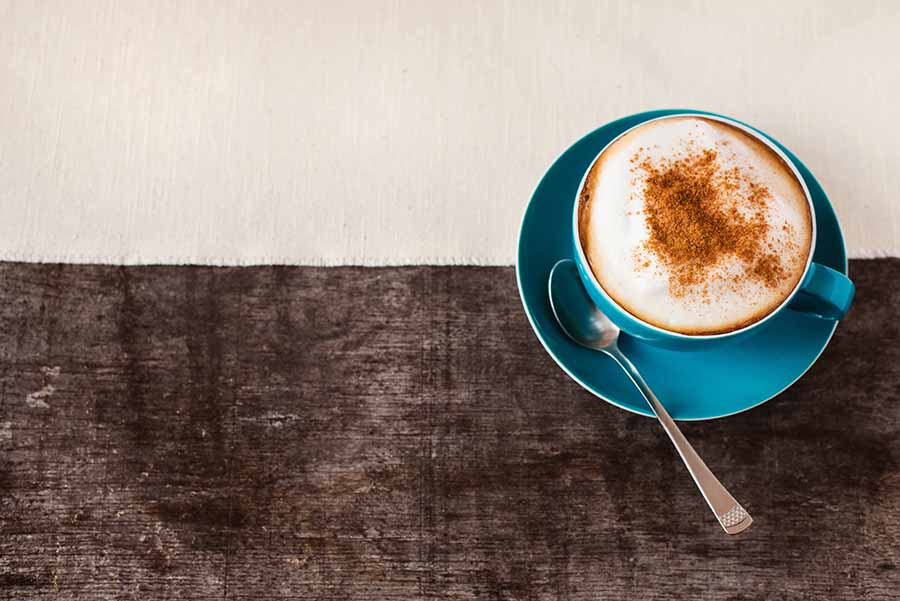 So it really all boils down to the fact that there are a lot of really great products that will fit what you and your family needs and wants personally. Whether you want to just brew a single cup of coffee or make a specialty cappuccino complete with frothed milk, the options are endless. As I have become a dad and my children have gotten older I have found that I drink more coffee. There is nothing better than waking up on a Saturday morning, kids are occupied with cartoons, and my wife and I are enjoying a freshly prepared latte while we discuss our plans for the day. A lot of our plans include a honey do list, but I do not mind. I love the convenience of having our very own specialty coffee maker right in our kitchen and I also love the savings from making out own drinks at home. I hope you enjoyed our look into the 3 Best Single Cup Coffee Makers. We would love to hear from our readers about what you thought about our list of what we feel is the best single cup coffee maker!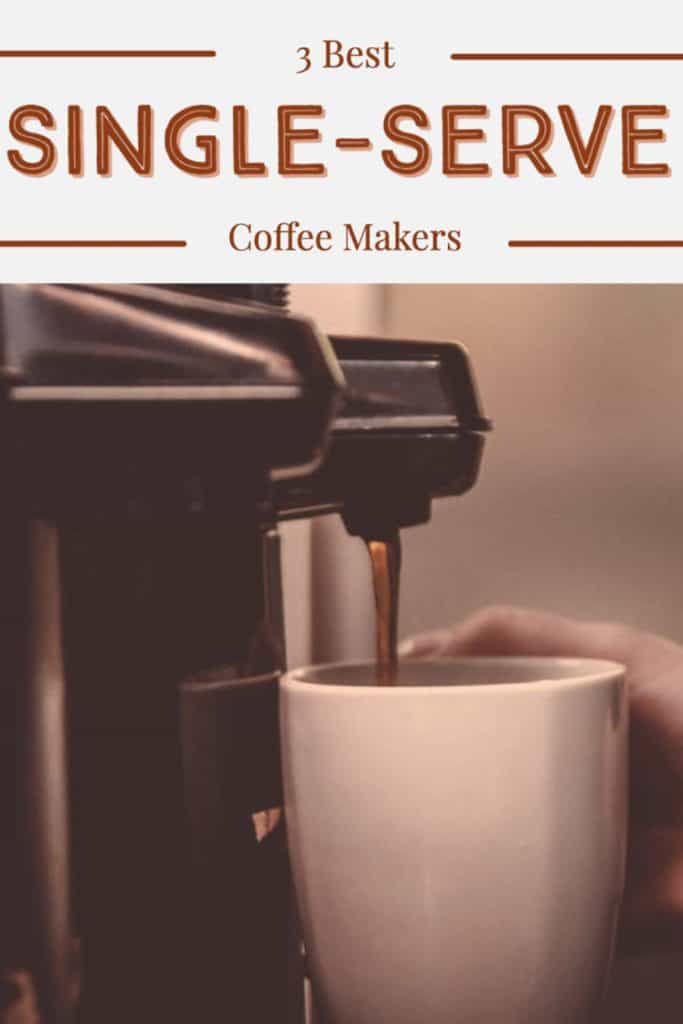 If you loved our 3 best single cup coffee makers, be sure to pin this to your favorite coffee or breakfast on Pinterest so you can find it again. Post a photo of you using your grill and tag us social media @DadLifeLessons. We love seeing people use our ideas!
More Dad Reviews:

25 Best New Dad Christmas Gifts
10 BEST COOKBOOKS FOR MEN FOR YOUR KITCHEN
3 Best Electric Smokers For Your Meats
10 MANLY CHILI RECIPES – HEARTY & FILLING
3 BEST ELECTRIC SMOKERS FOR YOUR MEATS