With the first day of Fall right around the corner, it's time to put together a long Fall bucket list full of free (or super cheap) fall activities for kids! There are so many fun things to do during Fall as a family. This ultimate list of Fall activities will guarantee that your kids won't be bored this Fall season. Most of these Fall activities for kids are either completely free or very budget friendly.
Best Free Fall Activities for Kids: Fall Crafts
As the temperatures are getting colder, Fall is the perfect time to cozy up with your kids and have fun making Fall crafts. The list of Fall themed DIY projects is endless but we've rounded up a few of our favorite Autumn crafts for kids.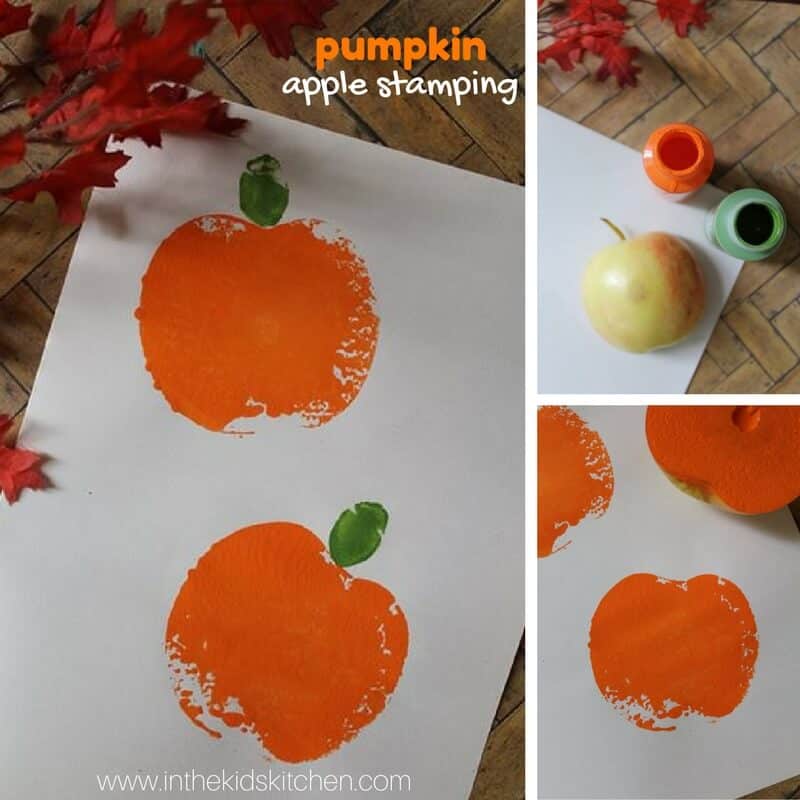 If you've been apple picking and ended up with a few extra apples, this is the perfect craft! These Apple Pumpkin Stamps are perfect to use up bruised apples to create creative and cute Fall art. You can decorate Fall cards, make a banner or even stickers!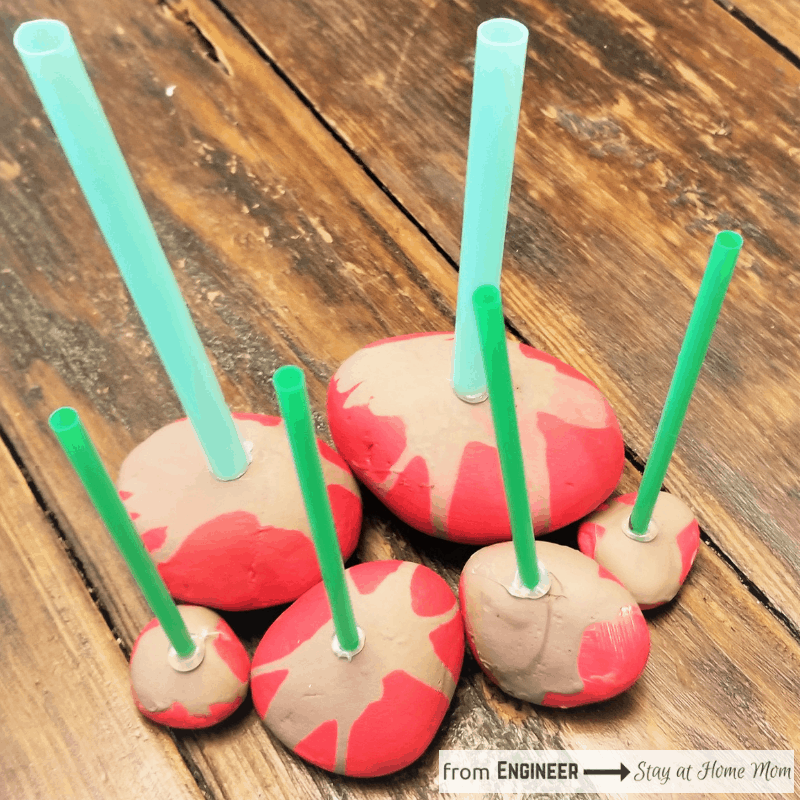 We love this STEM activity because you can use this experiment to teach some interesting science facts! Kids will use centrifugal force to paint onto rocks and design caramel apples. Kids will love watching the paint start in the center of the rock, then move out to the rock's edges slowly. Once the caramel apple rocks are done and dry, pick a sunny day out to go and hide them!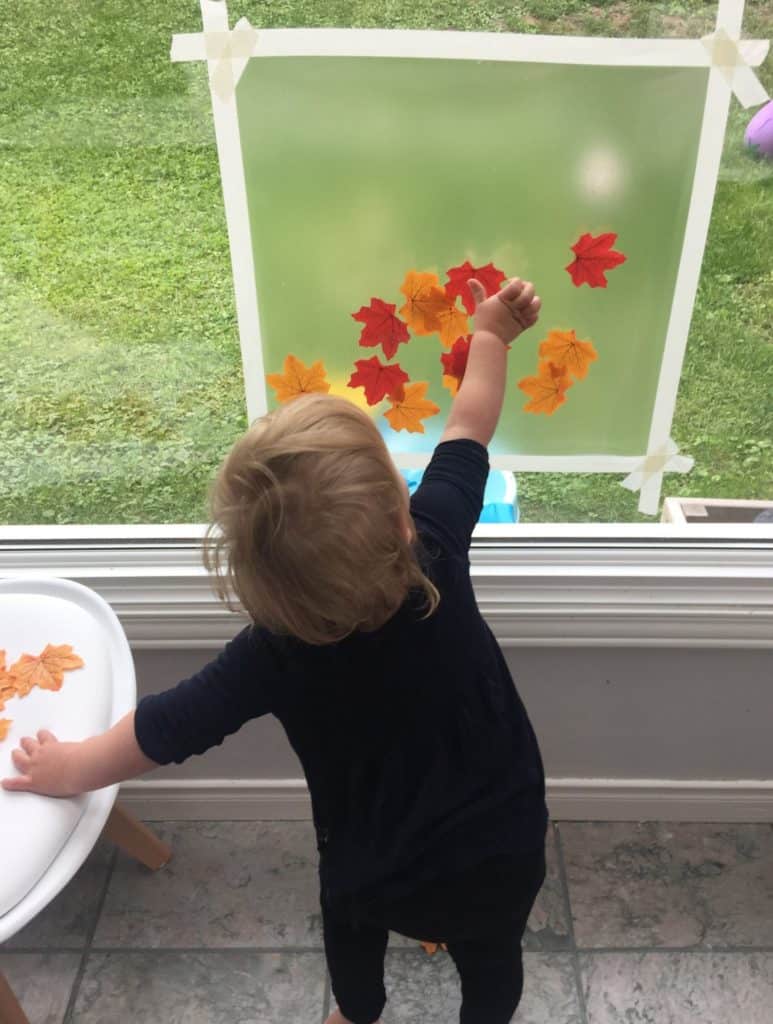 This easy fall toddler or preschooler craft features autumn colors and dollar store items. It can be saved as fall decor for years to come. I chose to use the dollar store leaves rather than the real thing because my daughter is so young and wouldn't be gentle enough to keep the real leaves in tact. If you have a pre-schooler then I would suggest getting outside and gathering real leaves first – make it a longer project!
4. Make Fall Slimes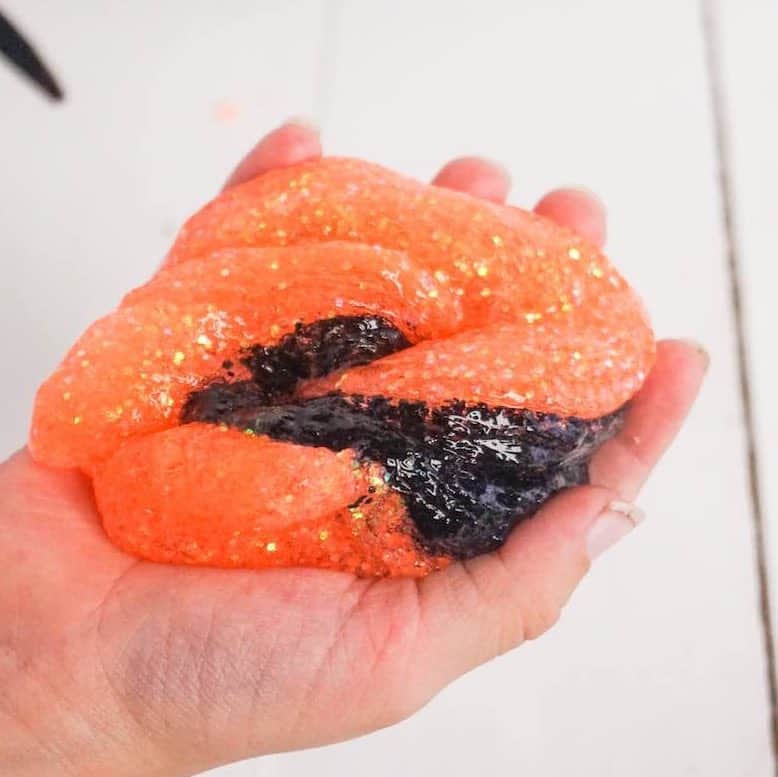 Slime is a must try science activity these days, and we have you covered! Use these fun fall slime ideas! Let us show you how to make slime with your kids this fall! We have some awesome fall themes for the whole season! In no time at all you will be a pro at whipping up slimes for all the seasons and holidays with our easy homemade slime recipe.
More slime ideas: Spider Slime & Halloween Slime Party Favors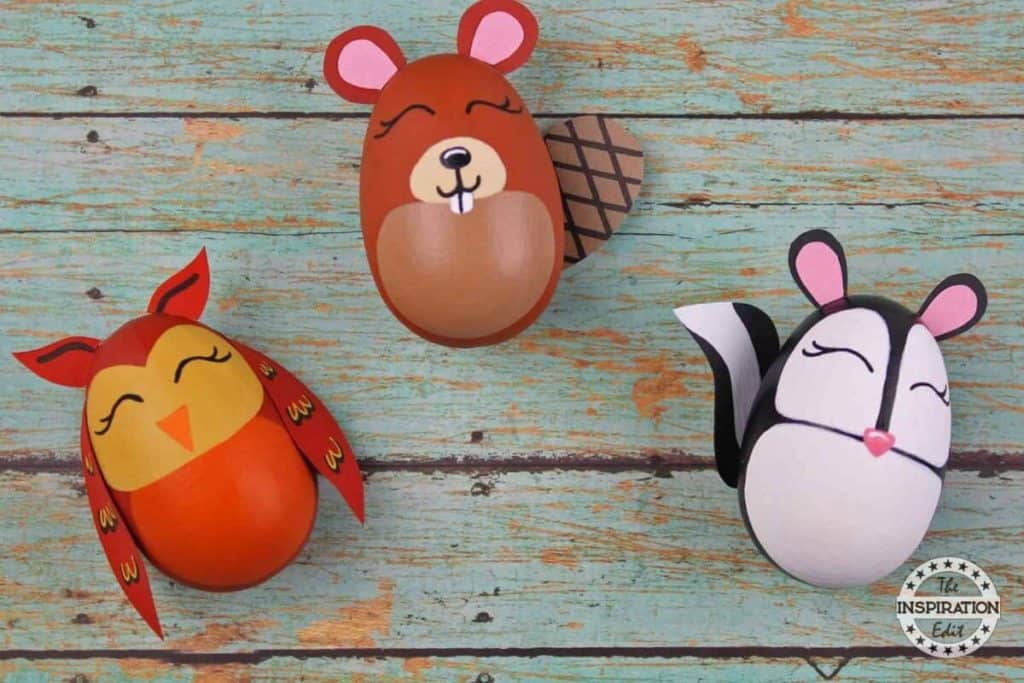 Crafts are a fun activity for year-round fun. These super cute crafts are fun and easy for all ages. Find more fun craft ideas here!
Best Free Fall Activities for Kids: Fall Outings
6. Visit a Pumpkin patch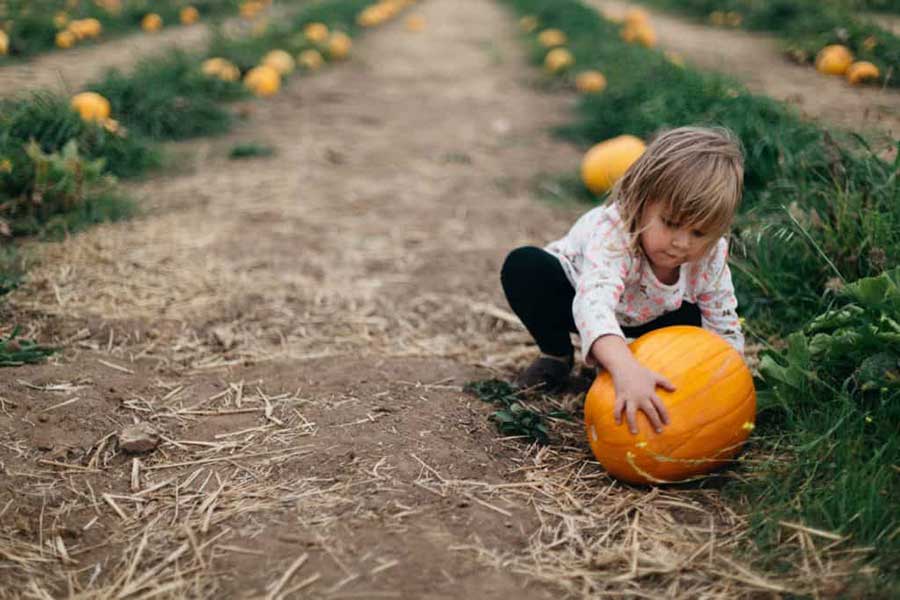 My kids love going to pumpkin patch! We take them every year to pick out their pumpkins to crave into jack-o-lanterns. We usually get a few for various pumpkin desserts as well. They love running around looking at all the different pumpkins.
7. Visit a Corn Maze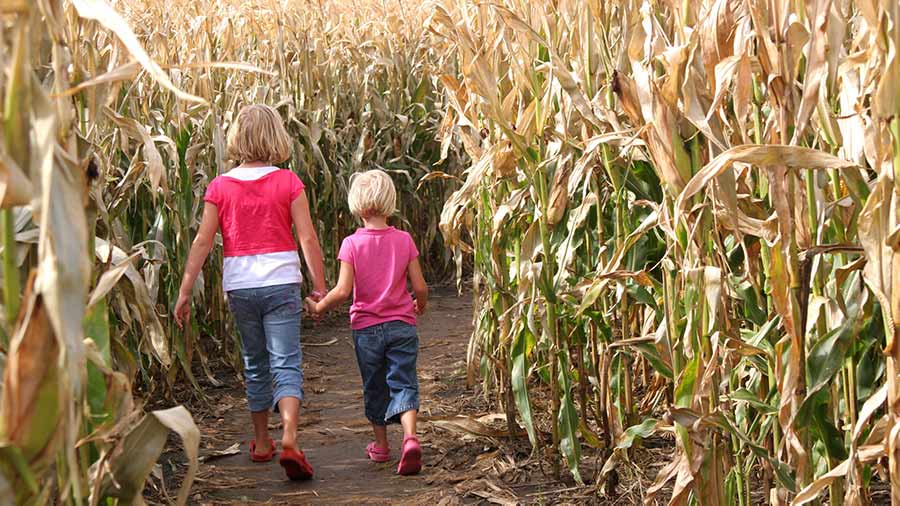 Depending on where you live, your corn maze may be a part of the pumpkin patch. Where we live, it's all one big fall festival of sorts. Every year, the corn maze is a huge hits. The kids like to see how quickly the can work their way through the maze and us parents love to see them have so much fun.
8. Play in the leaves

This is some classic fun! Every kids love to run and jump through the giant pile of leaves in the yard. That's the whole reason it's there, right?
9. Go On A Fall Picnic!

Fall picnics are some of the best when the weather cooperates. No bugs, cool weather, and amazing foliage. Pair some delicious food with some hot chocolate as the evening cools and you've got a recipe for making some wonderful memories.
10. Plan A Fall Scavenger Hunt – by Organized31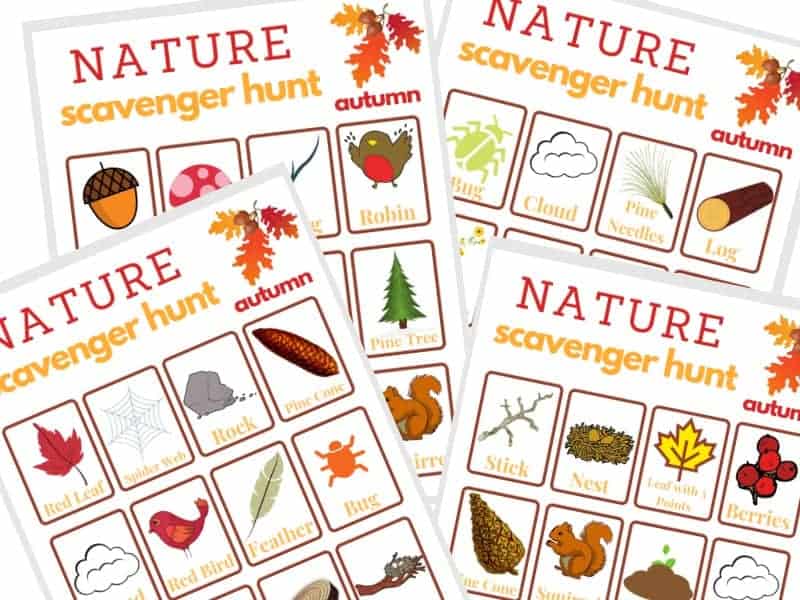 A fall scavenger hunt is the perfect way to get kids and the family outside to enjoy the crisp autumn weather and have fun. In another month or two, we'll all be wishing we could stroll around outside enjoying the weather and an outdoor activity.
More scavenger hunt ideas: 30+ Scavenger Hunt Printables For Kids
Other ideas: Take a foliage drive, go camping, visit an apple orchard!
Family Fun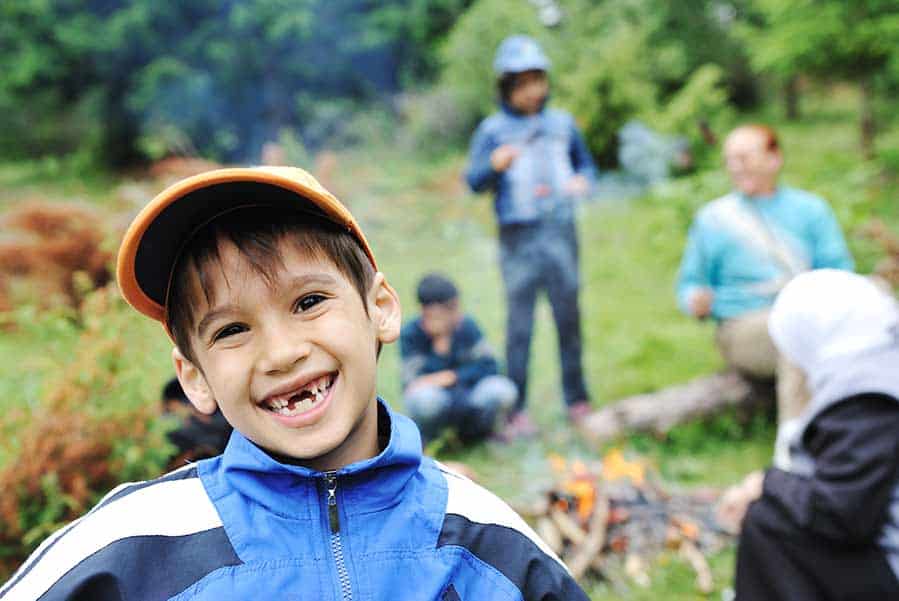 Have a backyard bonfire! S'mores season isn't over yet! Call your neighbors over for a final outdoor gathering before winter arrives, and make sure to heat up plenty of apple cider.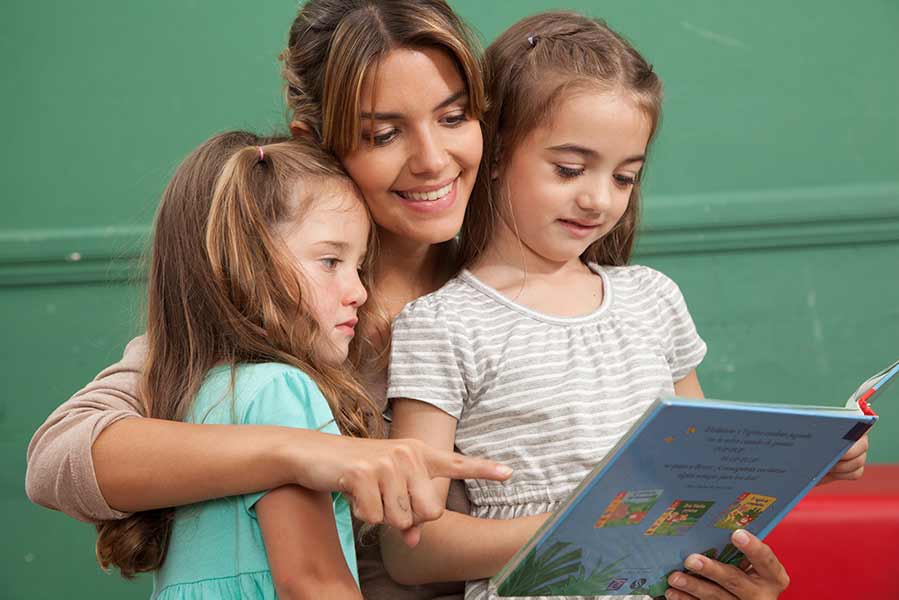 Create a cozy reading nook in your home and curl up with your favorite book!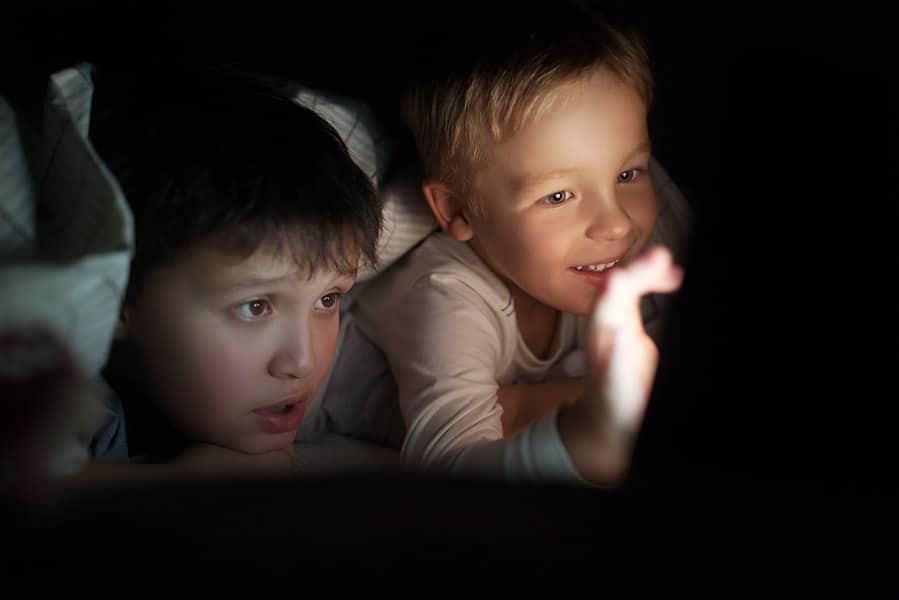 Have a Halloween movie marathon!Whether you want to watch kid-friendly classics like Hocus Pocus and Casper or grown-up frights like Scream and The Shining, many fall classics can be found on Netflix and other video streaming services. All you have to do is make popcorn and hit play!
Best Free Fall Activities for Kids: Fall Foods
11. Roast Fall Pumpkin Seeds – by This Old Gal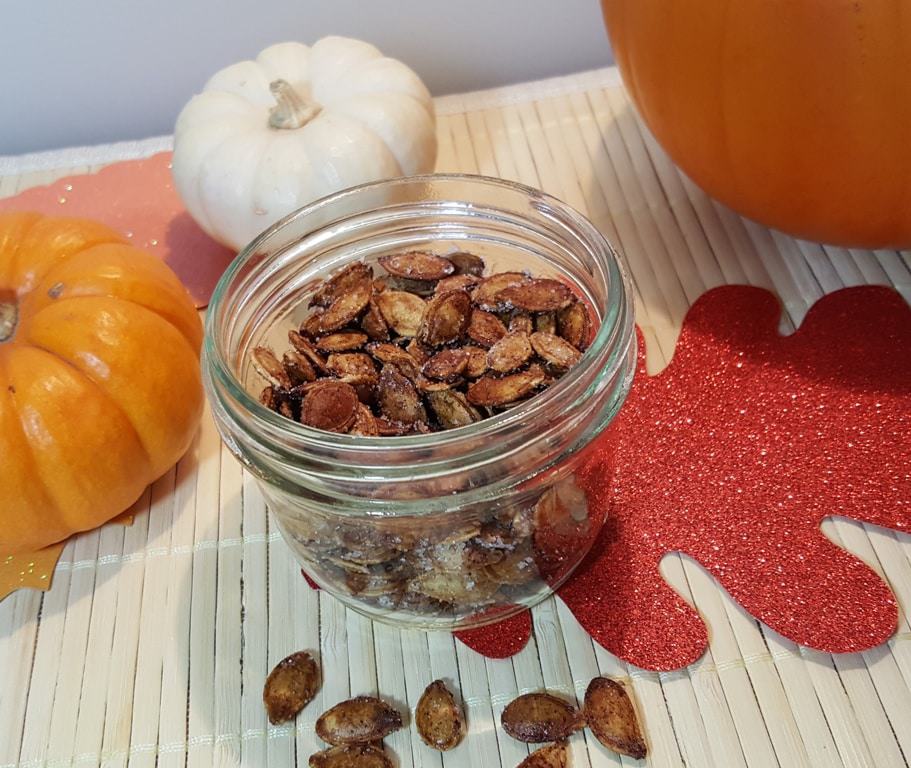 Crunchy Toasted Cinnamon Sugar Pumpkin Seeds make a sweet and healthy snack and satisfy your sweet tooth, without adding on the pounds. Of course you can also use your stove and oven.
12. Make Pumpkin Chocolate Chip Cookies by Mommy Evolution
This is a fun Fall twist on a traditional cookie recipe. Involve the kids! You should see them when I pull out my recipe for Chocolate Chip Oatmeal Cookies. I thought it was time to mix things up (pardon the pun) and add some pumpkin fun to our treats. These cookies are so delicious!
13. Make a Fall themed breakfast with Pumpkin Spice pancakes – by This Healthy Kitchen
These pumpkin spice pancakes are refined sugar free, and made with whole wheat flour leaving little to feel guilty about! I also used canned pumpkin puree to make this simple and easy! They are a great treat for your little ones. My little guy certainly enjoyed!
14. Make a Pumpkin Dump Cake – by Snappy Gourmet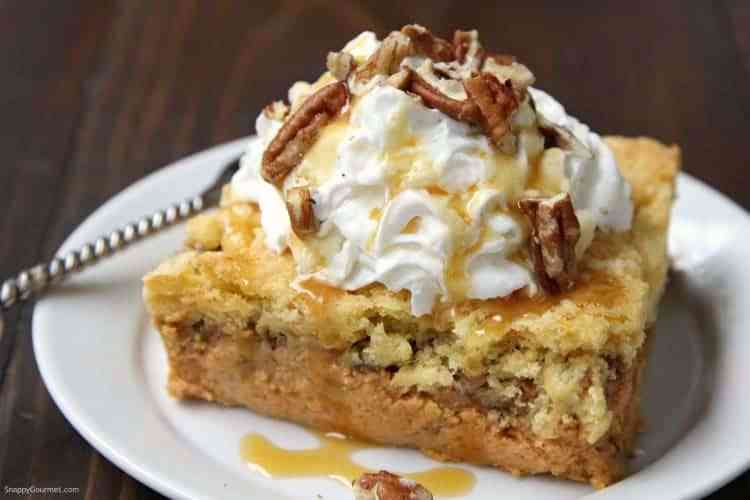 There is usually some type of fruit on the bottom such as canned fruit, fruit pie filling, or fresh fruit. Then you sprinkle a cake mix on top of the fruit and place melted butter or slices of butter on top.
15. Make a Fall Puppy Chow Trail Mix – by Chicken Scratchy
The bulk of the trail mix is puppy chow (aka muddy buddies) with a few cups of sweet and salty treats mixed in.
pretzel rods
1.5 c mini Reese's pieces
1 c butterscotch chips
Whatever you decide to do, these fun activities for kids are sure to keep you entertained and busy this Fall. I know my kid can't wait for it to not be as hot so we can enjoy being outside more. Be sure to let us know which ones were your favorite and what you would add this this list! We love to hear from our readers!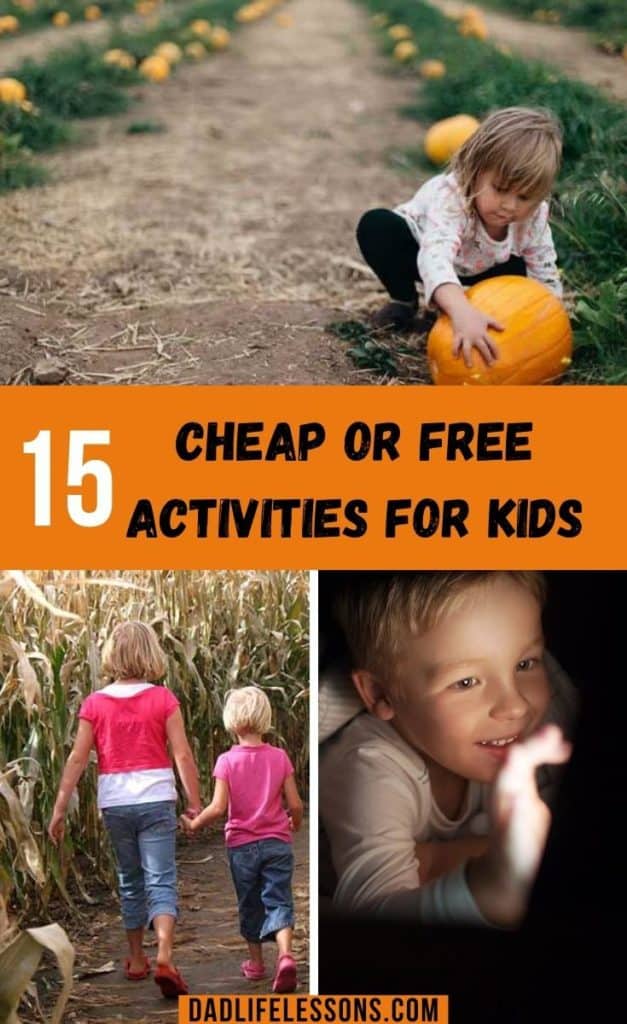 If you loved these fun fall activities for kids, be sure to pin this post to your favorite family fun Pinterest board so you can find it again fast when you're looking for something to do with this kids!
More Family Fun Ideas:

20+ Father & Son Halloween Costumes
20 Fun Games to Play with Kids Indoors
8 Tips for Making Family Movie Nights a Success
10 Card Games to Play with Kids