When our kids were little they talked all the time and about everything. Now that they are getting older, there seems to be a lot of distractions from good old fashioned family interactions. Electronics have taken a front seat to family time but it doesn't have to be that way. We have a fix for you! We have put together 20 Dinner Time Questions to Get Your Kids Talking. Try them out next time you have a family dinner like taco Tuesday or when you just need to get your kids talking. You never know where conversations will go.
20 Dinner Time Questions to Get Your Kids Talking
1. What did you dream about last night? This one is a great question to get the ball rolling. I don't ask my kids this question enough. You never know what they might say, kids dreams can be scary or downright hilarious! Questions like this help kids become better critical thinkers since they have to remember something from the night before. Just remember nothing is an acceptable answer.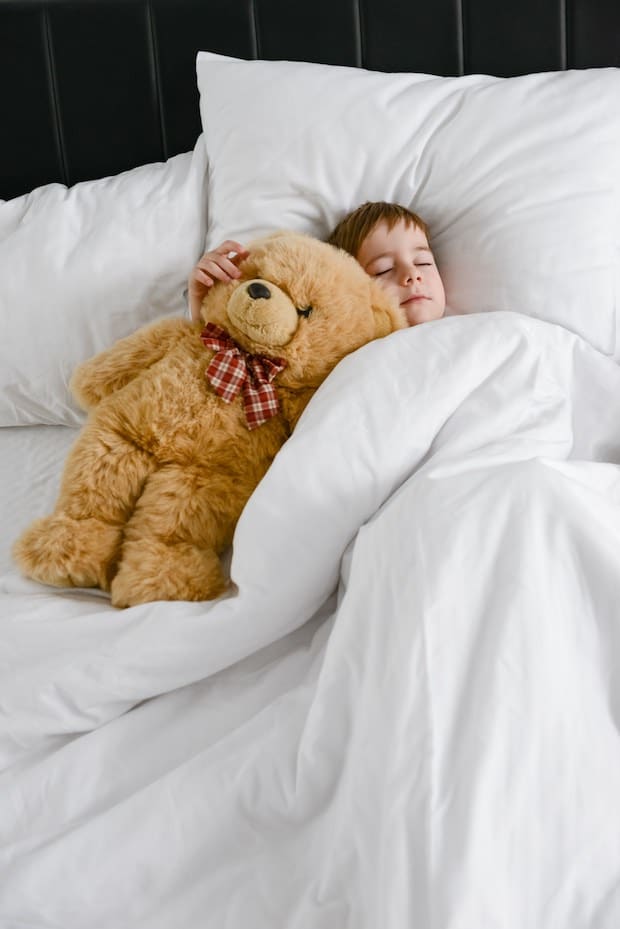 2. What is your favorite season of the year? I never had an answer to something like this when I was a kid, but I looked forward to summer break! As an adult, my favorite season is the Fall. You just might learn something new about your kiddos or at least what their favorite season is.
3. What do you want to be when you grow up? This is a fun question to ask periodically as they grow up to see how it changes. It's never too early to start thinking about the future and with this question it helps them find out what makes them happy. When my daughter was younger she wanted to be a doctor, but as she started school and found subjects she liked better she decided she wants to be an engineer.
4. Why is the sky blue? This thought-provoking question will get your kids talking about the outdoors and helps them to think things beyond electronics. They start thinking about the environment and the way things work. Have google handy in case you want to answer technically why the sky is blue. Keep reading to find more dinner time questions to get your kids talking.
5. If you woke up tomorrow as an animal, what animal would you choose to be? This is one of my kid's favorite questions and their answers change almost daily. Questions like this get them to think about animals and how they act. Maybe they want to be a mouse to sneak around and hide in small spaces. Or maybe they want to be an elephant so they can be strong and carry heavy trees.
6. If astronauts can float in space, why don't we float here on the ground? This question might require a little more knowledge, as always google can be a parent's best friend. This questions may make them ask a ton more questions about space. Science is always a fun category to ask questions from. It just might make them want to dig a little deeper into the why things are the way they are.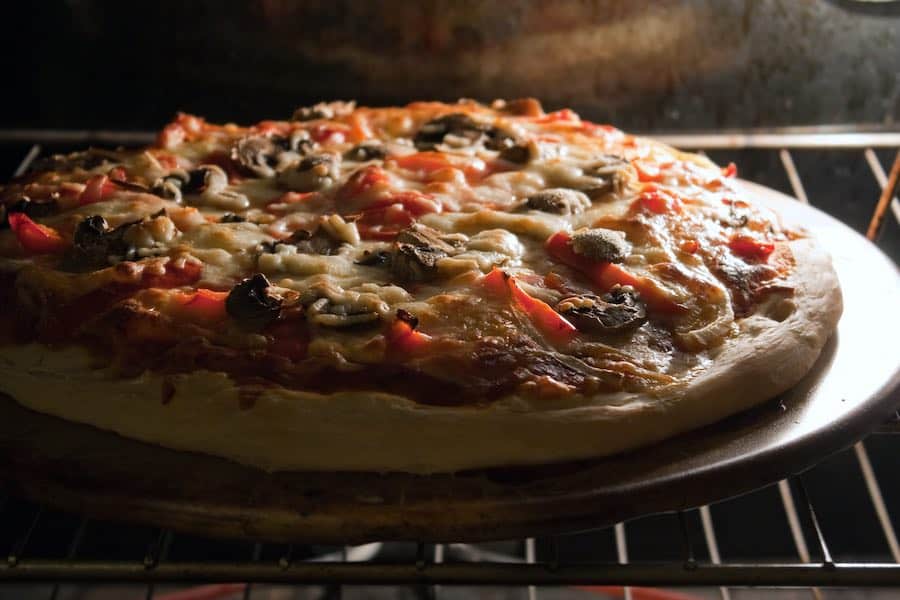 7. What is the best pizza topping? Now you might want to have a referee when you ask this question! Unless you have a family that agrees on flavors and food, this one might give a little debate! You might want to take this question a little further and ask them to explain why their toppings are the best. Personally, my wife loves a good ham and pineapple pizza, while I am all about the meats!
Other Dad Life Lessons posts you may like:
8. If you could only keep one thing, what would it be? You want to preface this with, can't be electronics". These days it seems like phones and tablets are always in our hands. I had recently asked this question to my kids and they had a hard time at first, but then my daughter settled on legos and my son on his toy cars.
9. If you could invent something, what would it be? I really love to ask the kids this one. This one makes their brains work a little bit harder to come up with something good. Don't forget to remind them that all of their ideas are good, even if they aren't. The point is to get them talking!
10. What is something beautiful you see almost every day? What I love about this one is that it teaches our kids to find beauty. The world is made up of a lot of negativity, so finding something positive or beautiful is a good thing. This can be something or someone they see or maybe even a character trait they see in your as a parent. We have made it to the halfway point in our 20 dinner time questions to get your kids talking. Time to kick the questions up a notch, especially for the older kiddos.
11. If you could have only one food for the rest of your life, what would it be? My kids always take a while to decide on their answers to this question. They always come up with sweets like cake, cupcakes, candy, and gum. This a great time to segway into healthy eating and what our bodies need to keep going. Even though sometimes all I want is to eat is cake too! Yum!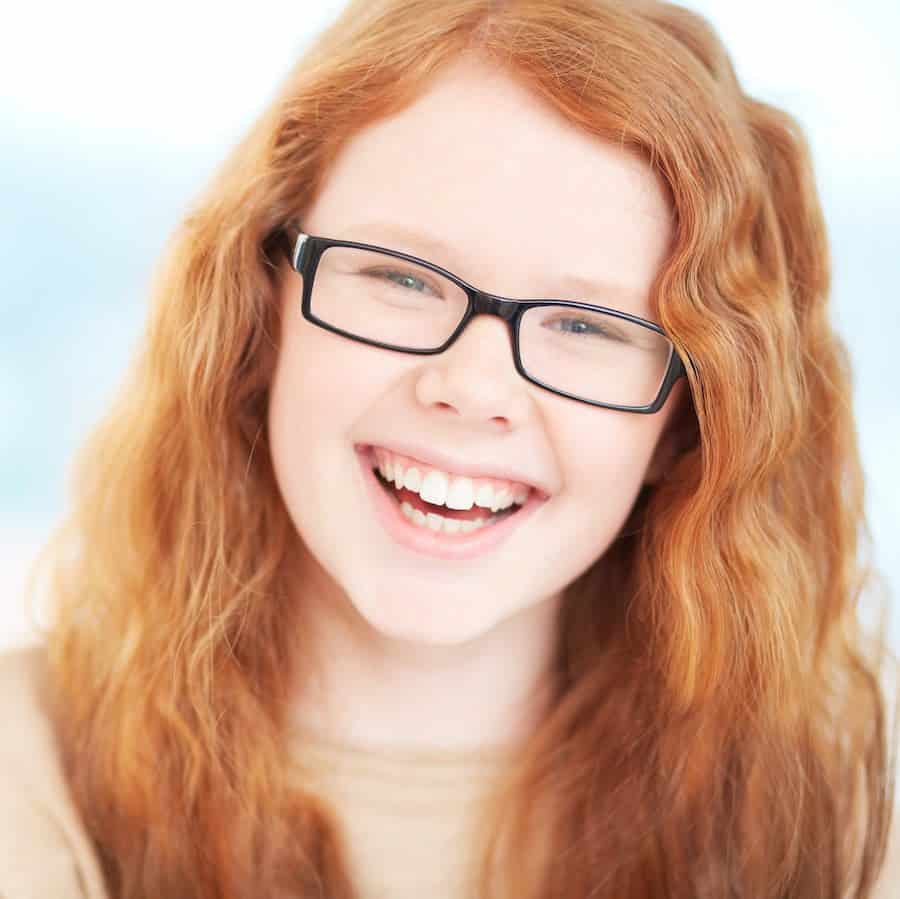 12. What made you smile today? Our older kids have a tougher time answering this question because they don't like to open up. But I guarantee once they start talking they will never stop! You might not want to ask this one if they've had a bad day or it may help them dig deeper to find good even on the toughest of days.
13. What is something new you learned this week? This is great for any age! We are all learning new things, yes even us adults. Maybe they learned something about themselves or a new subject in school that has piqued their interest. Parenting is not all work, chores, and paying bills. It is also about engaging in our children's lives to help them to become independent adults who think.
14. If you had to live a week without internet, what will you do to keep yourself busy? Ok, so maybe you should prepare yourself for this one. First off I expect to hear a lot of gasping and grumbling. I mean how dare us, dads or moms, to take away the internet, it is like their life support! Would you be able to go a week without internet? Feeling up for a challenge? Let us know if you took the plunge and unplugged, we would love to know!
Other Dad Life Lessons posts you may like:
15. Do you think XXXXXX is better than XXXXXX? This question is possibly going to divide your house. An example is Do you think Tacos are better than Pizza? Don't just take a simple answer, ask your kids to explain their reasoning. Depending on the ages of the kids then it might just be based purely on a favorite. These questions may even help them realize why one thing may or may not be better than another.
16. What five words do you think best describe you? This question helps children to think positively about themselves and how the world sees them. It helps them to be confident about who they are and no one can take that away from them. Be prepared if they do state something negative about themselves that you find a way to turn it into a positive.
17. How can you help someone tomorrow? There is never a wrong time to start teaching your kids to be conscientious about others. Taking the time to think about someone other than themselves will shape and mold them to be a better adult. The answers can be as simple as words or they may mean action. Don't just talk about this put what they come up with into practice. Sometimes I think we could add these to our adult lives as well.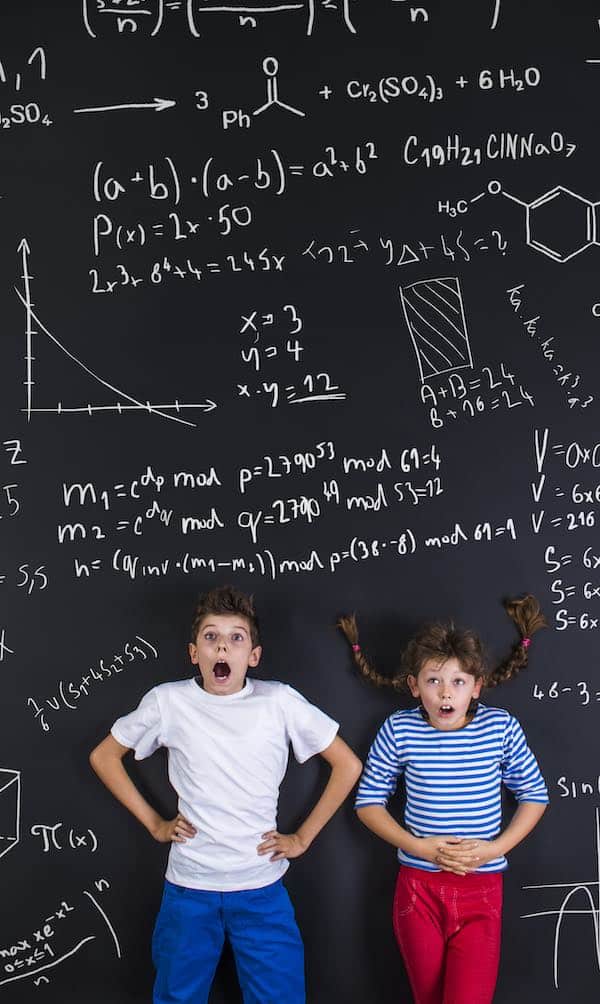 18. What is something that you can teach others to do? Instilling good values in children at a young age will not only help them to be happier but also look at the world in a way that allows them to contribute. Remind them that this can be teaching someone a joke, to teaching them how to spell or even helping someone build something. Now we are down to the last two of our 20 dinner time questions to get your kids talking!
19. When was the last time you tried something new? We all want to try new things, but do we ever get around to it? One of the best things about kids is that everything they do is new to them. First time on a bike, skateboard, or riding in an airplane. What about painting a picture? Asking them when the last time they tried something new might open up a world of discussions that you might not be ready for. As they may open up about their first heartbreak, remember to be a safe place for kids to talk about things is always a good thing!
20. Are you a good friend? If so, what makes you a good friend? All kids want to be liked and accepted by their peers. Being a good friend is a great place to start. Growing up is tough and kids can't be tougher. Teaching good principles at a young age will help them to be a better and more well-rounded adult.
Making kids think about life and not just video games can be challenging. Electronics and peer pressure can take a toll on our ability to have real relationships with those around us. How do your children view the world? Use the 20 dinner time questions to get your kids talking. You want these dinner conversations to be a place where they can be themselves and express their feelings without feeling judged. Maybe they open up about something you don't approve of but use that time to be a teachable moment. As dads or moms, we don't want to push our kids away from opening up. We want to protect and encourage them and build strong positive relationships over the next sloppy joe night! Tonight would be a good time to start! Remember to have fun with it too! Don't just drill them, but offer up answers of your own and feel like a kid again!